Why Is Japanese Whisky The Best?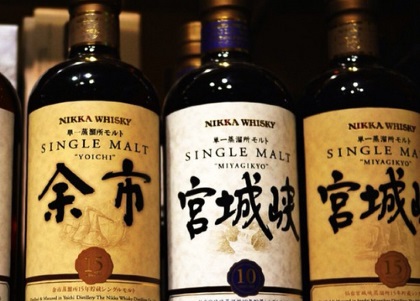 The popularity of Japanese whisky/whiskey continues to rise, and although this distinctive beverage has often been touted as the "next big thing", it is far from a passing fad. The Japanese have actually been making whisky for well over a century now, but it wasn't until recently that this Japanese Alcoholic beverage began to be publicized and made available in the Western world.
The Japanese method of whisky production draws a lot of its inspiration from the Scottish tradition, with their primary focus being on single malts, which are often aged twelve years or more. Although you may often hear Japanese whisky being described as "smooth", that description alone is not enough to do this complex beverage justice; there are layers of flavor that often include floral notes, as well as a smokiness that often draws comparisons to the peaty Islay Scotch.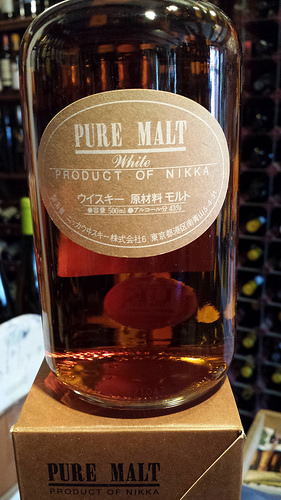 Taketsuru founded Nikka in 1934(He spent 2 decades in Scotland) by Fareham Wine
Japanese Whisky Origins
So how exactly did Japanese whisky originate? The first case of Scotch whisky reached Japan's shores in 1872, and its immense popularity prompted locals to try their hand at producing home-grown versions of the distilled beverage. Two key figures--Shinjiro Torrii and Masataka Taketsuru--emerged during the next few decades, both of whom would eventually be referred to as the "founding fathers" of Japanese whisky. Torrii founded Suntory, this Japanese beverage giant owns what is arguably the most popular brand of Japanese fine whisky today, Yamazaki.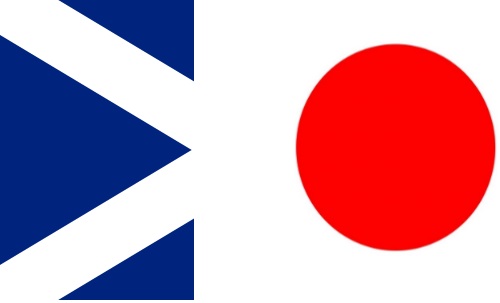 Suntory was founded in 1899, and opened its first whiskydistillery in 1923. Taketsuru founded the famous Nikka brand of whisky in 1934 after spending nearly two decades in Scotland learning first-hand whisky-making techniques from master Scottish craftsmen.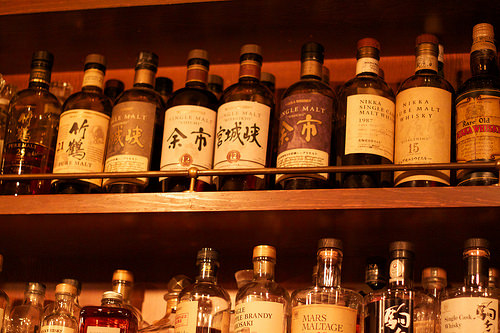 by jit bag
Flavors of Japanese whisky
Japanese whisky carries several subtle yet complex flavors and aromas that make it a hands-down favorite, even among discerning whisky connoisseurs. The nuanced and layered notes found in this delightful beverage are definitely influenced by Scotch whisky, with which it shares far more similarities than differences. This long-standing transcontinental connection between Japanese and Scottish whisky-making has afforded whisky fans the world over the ability to enjoy distinctive spirits from the East that are heavily rooted in Western tradition.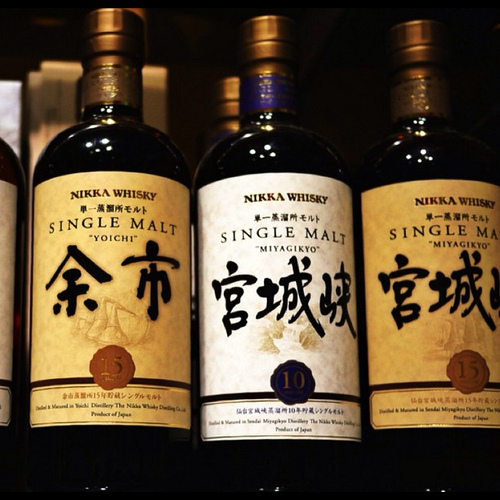 10 and 15 year old Whisky. (Nikka) by mattwunderle
One thing that is often pointed out about Japanese whisky is its clear and intense aroma, which is heavily influenced by the use of Japanese oak in the aging process. The growing exposure that Japanese whisky has received has definitely led increased sales as well; for example, the New York Times recently reported that Suntory's US-based whisky sales were up 44% in 2013 compared to a year earlier. While Suntory and Nikka continue to dominate the whisky landscape in Japan, other notable distilleries include Fuji Gotemba, Chichibu, Shinsu, and White Oak. With its bold and unique flavor profile along with its time-honored production process, it is not difficult to see why Japanese whisky is a distilled beverage of choice among discerning whisky enthusiasts.