5 Tips on Making Homemade Miso Soup Taste Authentic
Miso soup is a delicious and light Japanese soup that can be found around the world. It' shard not to argue though, that the best miso soup can often be found in your local Japanese restaurant rather than your own kitchen. This doesn't have to be the case though.
From a low slow simmer to a rich stock there are many secrets to making the perfect miso soup at home.
Below you'll find all you need to make a wonderful miso soup from the comfort of your own kitchen. Click here for information on Miso Soup and Miso Paste.
1. Take it low and slow: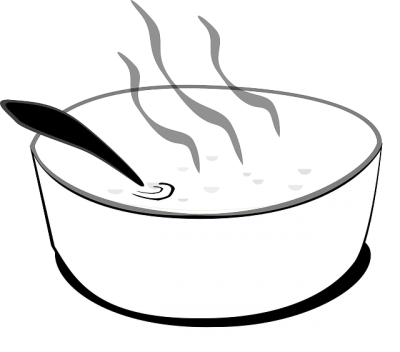 Some people recommend simmering your soup for a while after it has finished in the initial stages of cooking. A low and slow simmer will provide a much deeper flavor. With the time to simmer the flavors of your miso will have time to blend and become so much better. This is the reason for the deeper flavor in a restaurants soup due to the long simmering time as the pot remains over heat during serving hours.
2. Build a strong base: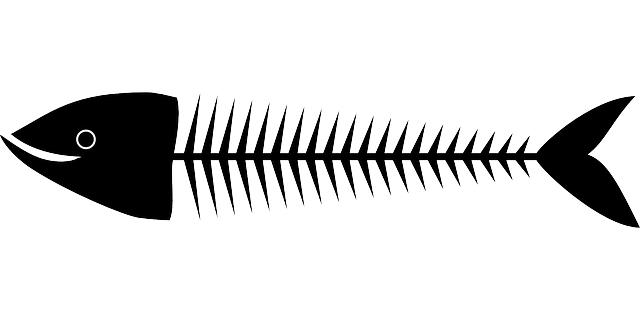 Still others recommend building a strong base for your miso. Building a rich stock will provide even more intense flavor and depth to your dish. You can do this by making a basic stock from fish bones. You can also add a good quality fish stock as well if needed instead.
3. Amp up the flavor: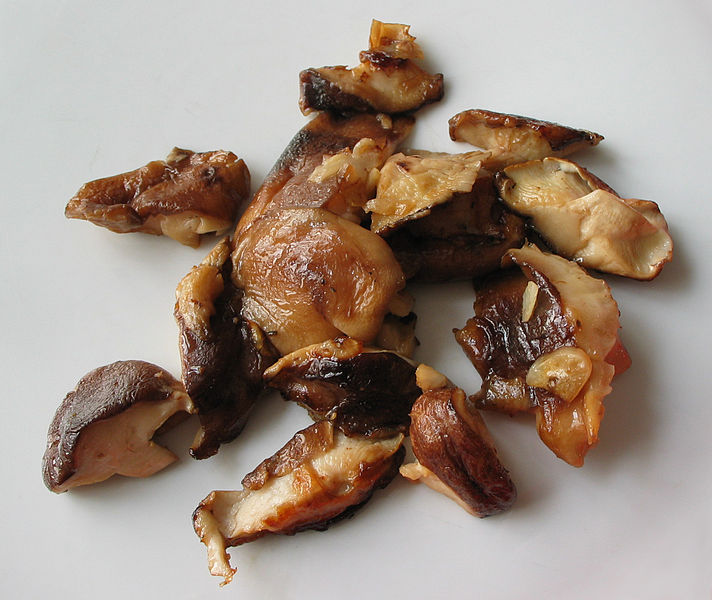 Still others recommend adding dried scallops to the broth along with shitake mushrooms during cooking. This is intended to add an additional dimension of flavor along with strong health benefits of the shitake mushrooms. So when used along with a strong stock base and a low, slow simmer this may provide a restaurant quality soup to wow your family with. Of course there are differing opinions on this as with any other cooking adventure.
4. Additional Salt: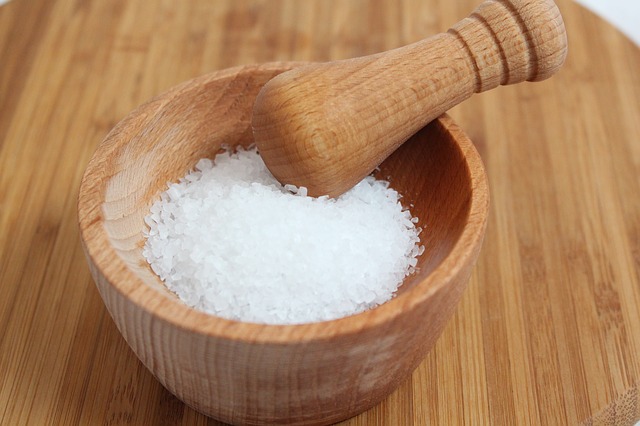 Then again some people recommend loosening up when it comes to the salt. Additional salt may well be the key to a great miso soup. Keep in mind that salt opens the taste buds to many flavors and can even enhance the sweetness of some desserts. So some additional salt could open up your palate to the great flavors that may have been hidden before.
5. Rice Vinegar:

Of course acidity can alter the way we experience our foods as well. Acidity, like salt, can open up the taste buds and can increase the action of the salivary glands. Acidity works to provide a greater ability to experience the entirety of the flavors in any dish. A small splash of rice vinegar can go a long way toward providing a great deal of flavor to your next batch of miso Soup.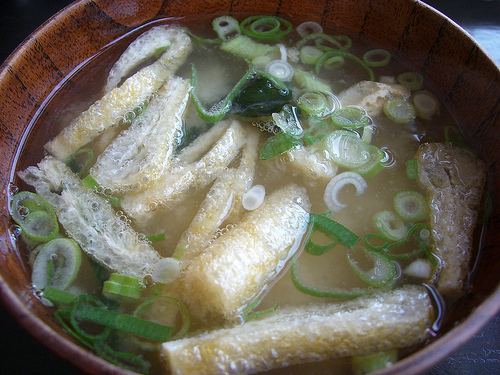 by WordRidden - Miso soup
So that's all there is to it. Great miso soup really can be created right in your own kitchen. So grab your ingredients and get cooking. While it may seem odd try mixing a few new flavors or a bit more salt. Soon you'll be enjoying an authentic bowl of miso soup.