Japanese Hot Peppers? Check out Sansho!
Sansho Japanese pepper is obtained from the Japanese prickly ash. It is closely related to Sichuan pepper but has more pronounced citrus flavors. Most people have a common misconception that Sansho and Sichuan peppers are the same and can therefore be interchanged. This is simply untrue.
In addition to their differences in flavors, Sansho Japanese peppers also have some distinctive visual features. For instance, they have a deep green color unlike Sichuan peppers. The prickly ash or sansho tree also yields some fragrant kinome leaves that are often used as garnish.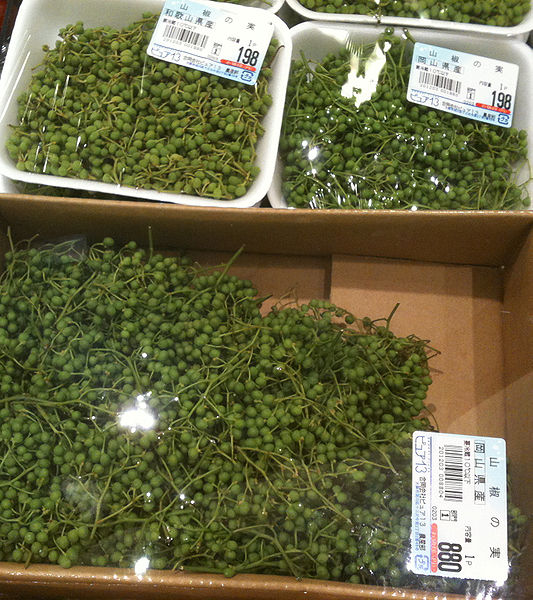 Sansho a spice?
Despite its name, Sansho Japanese pepper is not an actual pepper. It is usually referred to as a spice because of its peculiar traits. It tends to have an earthy and tangy taste with a bit of citrus. When placed directly onto the tongue, it causes some sort of tingling sensation. Sansho peppers are normally sold ground, but you can also purchase the berries and grind them yourself.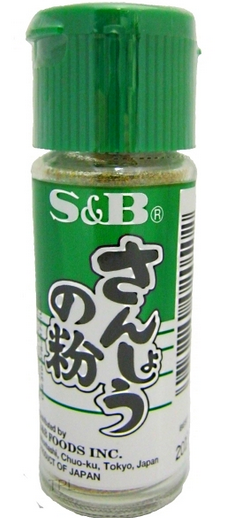 Uses
One of the most prominent flavors in Sansho Japanese peppers is citrus. This has made them a favorite ingredient in most Japanese cuisines. Sansho can be used in the preparation of Unagi (grilled eel) and noodles. Their dried powdered leaves of sansho can also be used to make or decorate mild soups. In addition, their whole leaves may be used to flavor vegetables such as bamboo shoots.
Sansho pepper can be sprinkled on a wide variety of foods, some of which include Japanese fish and chicken stews/broth like Shabu. However, it should not be used in the same amount as black pepper. Too much of it can overpower a dish. If used in the right proportions, sansho pepper works beautifully with any type of cuisine.
Seven Star Spice? Japanese Style!
Shichimi togarashi, which is a Japanese seven-flavored seasoning, also contains sansho peppercorns. This particular spice is normally used in a variety of Japanese delicacies.