En Japanese Brasserie
435 Hudson St, 10014
New York,
212-647-9196
Type: japanese |
Website:
enjb.com
Body
There are many reasons to visit New York City, and it isn't just for the sight-seeing but for the galore of restaurants located across the boroughs.
One particular restaurant that stands out in the Manhattan area (West Village) and recommended by several of our readers is EN Japanese Brasserie, or simply ENJB. ENJB embodies the tradition of Japanese Cuisine with a modern feel. Chef Abe Hiroki will take you on this journey by using some of the best seasonal ingredients at its peak.
Some of the must try dishes are: Saikyo Miso Black Cod, Crispy Chicken and the Housemade-Tofu. ENJB were kind to share some of their images with us.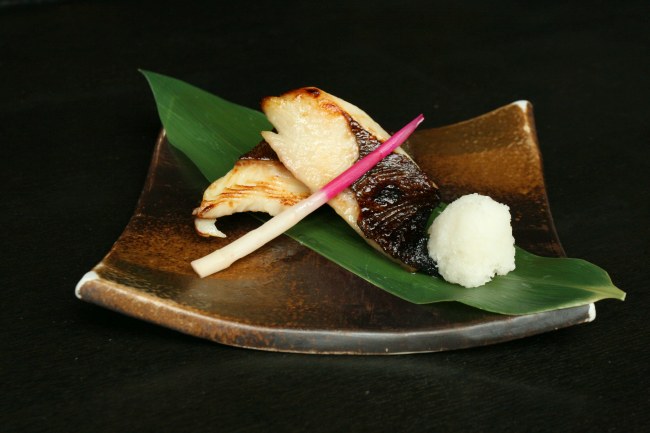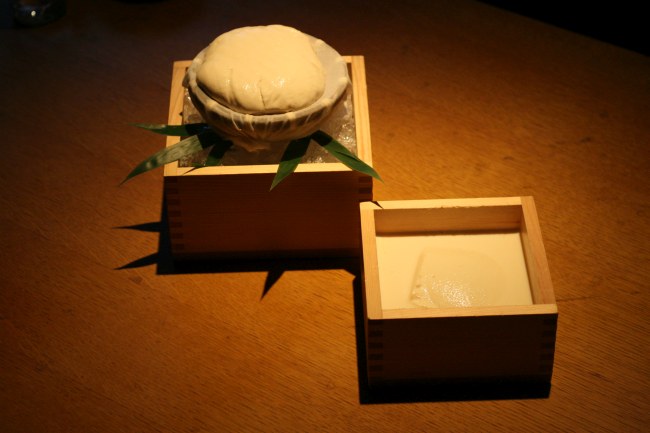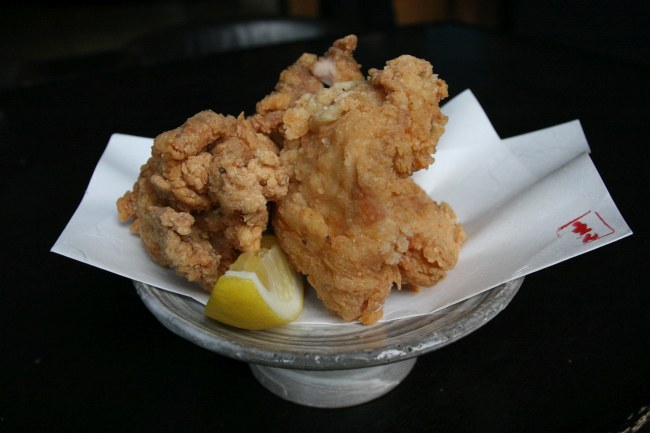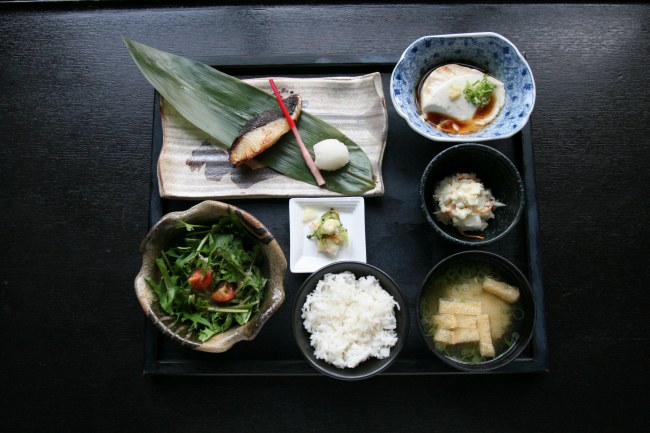 ENJB offers an extensive drink list consisting of sake(50 types), sochu (20 types), wine, and an assortment of top specialty cocktails.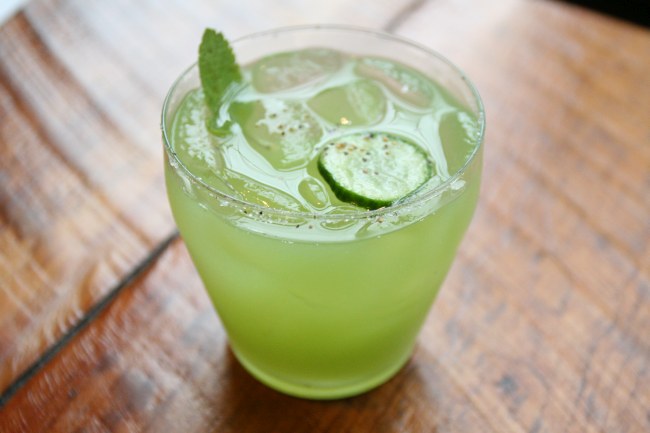 The restaurant itself offers a warm and comfortable setting, with antique panels, large windows and high ceilings. Also available are Mat-Style private dining areas as shown in the feature image of this article.