Kinka Izakaya Original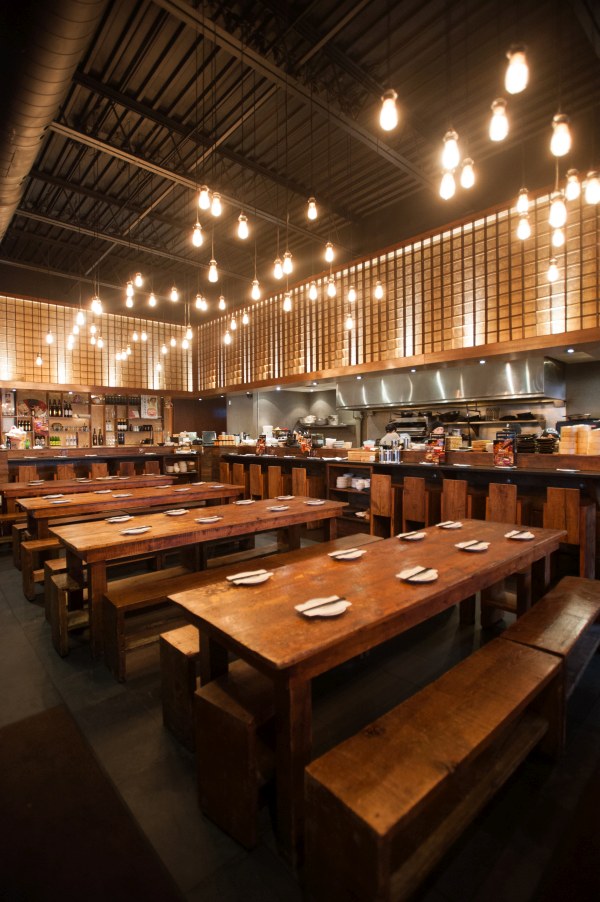 398 Church St, M5B 2A2
Toronto, ON
(416) 977-0999
Type: japanese | izakaya |
Website:
kinka.com
KINKA IZAKAYA was recommended by our readers for its welcoming atmosphere and amazing tapas-style menu, perfect for sharing among friends. If you are looking for an authentic Japanese dining experience, then this is the place to be. In addition to offering traditional and modern dishes, as well as exciting daily specials, the restaurant features an extensive selection of beverages. From classic Sake made for sipping to popular Japanese mixed drinks like Chu-hi and unique KINKA original cocktails, you will not be disappointed by the drink menu. Make sure to ask the staff for their recommended pairings! 
KINKA IZAKAYA was kind enough to share some of their images with us.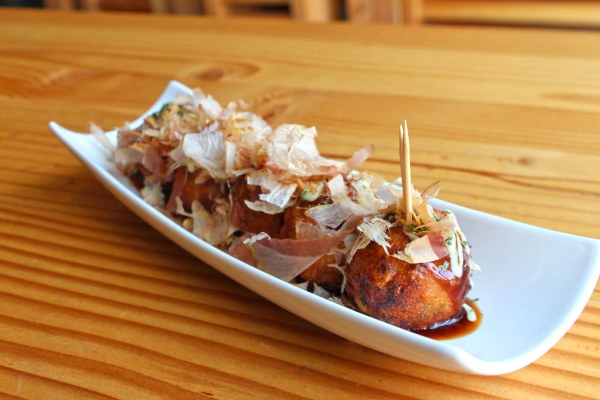 Takoyaki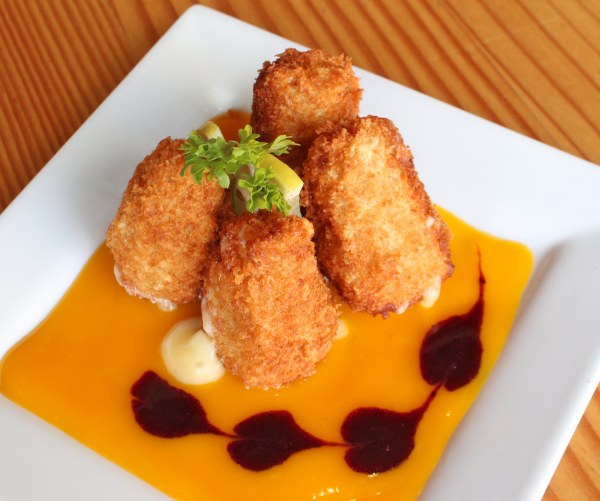 Brie Cheese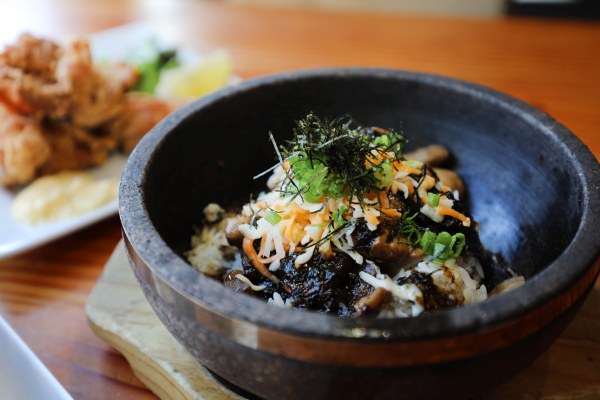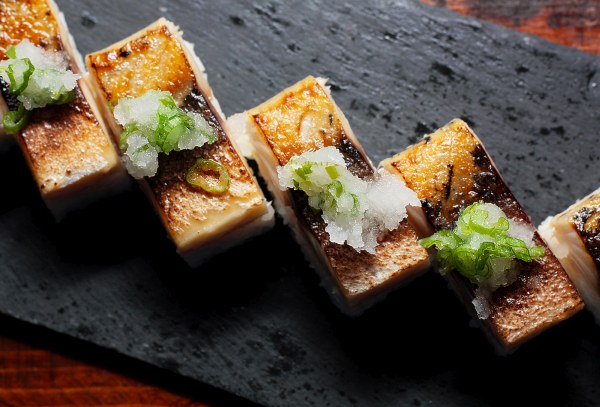 Saba Oshizushi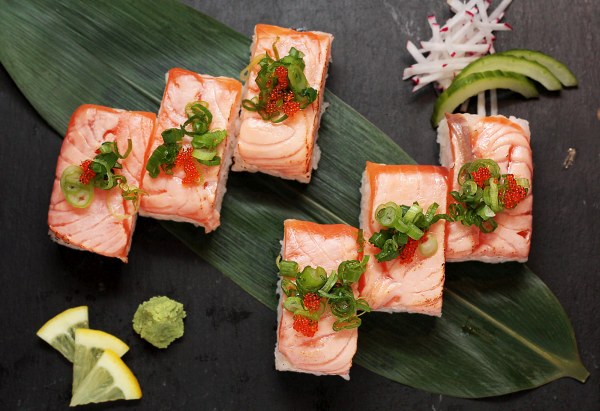 Salmon Oshizushi
Kaisou Tofu Salad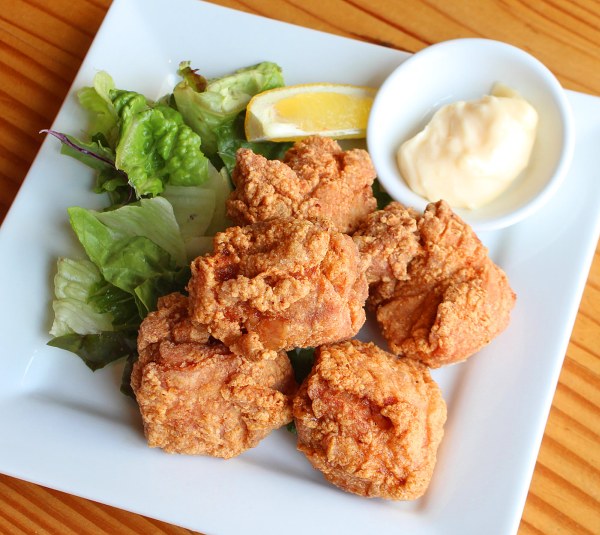 Karaage
Interior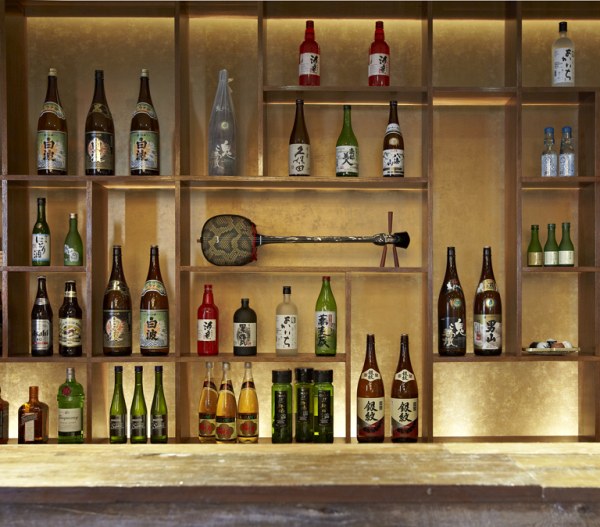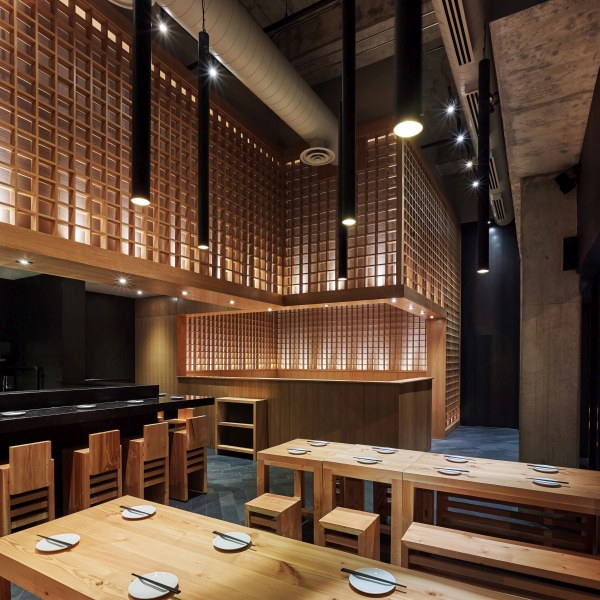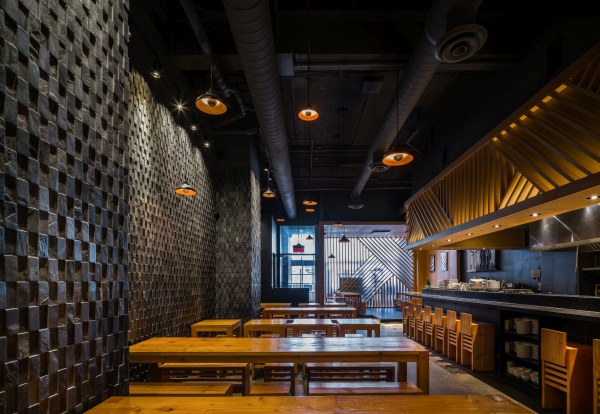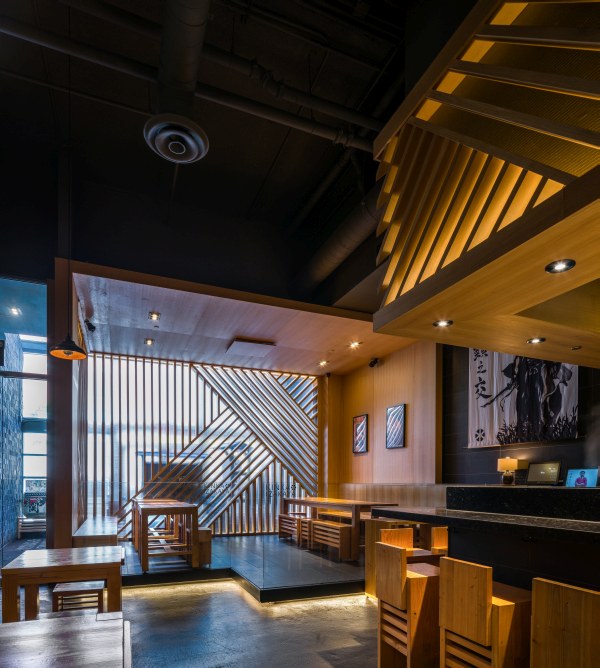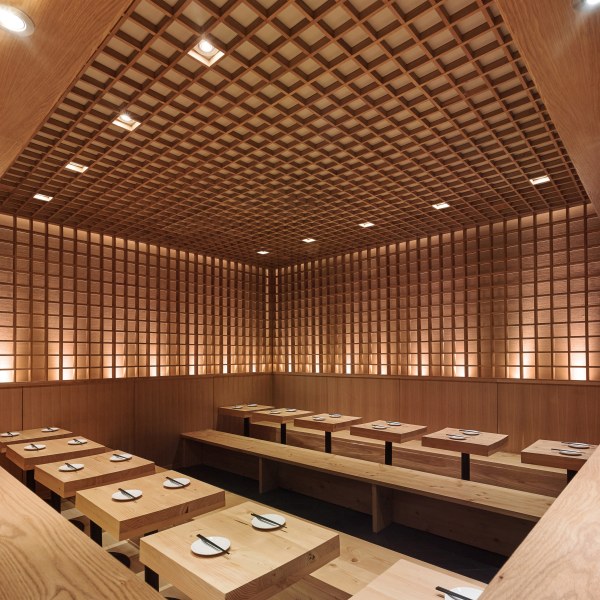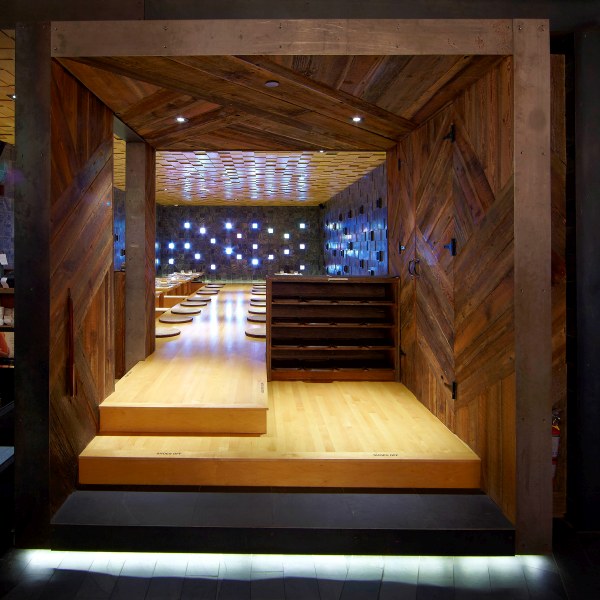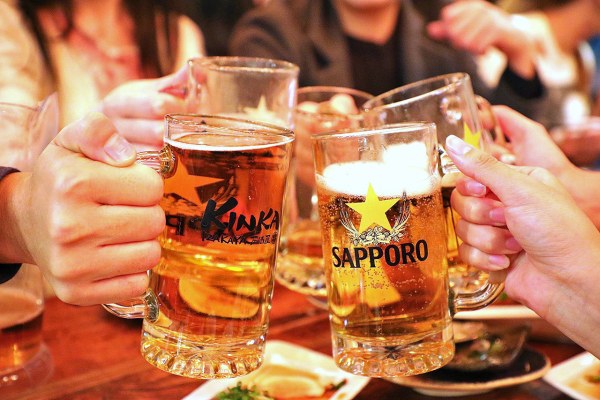 KINKA IZAKAYA has other locations in the region of Toronto and Montreal. Location details can be found on their website here.
KINKA IZAKAYA NORTH YORK (4775 Yonge St. Unit 114. Toronto, ON)
KINKA IZAKAYA ANNEX (559 Bloor St. W. Toronto, ON)
KINKA IZAKAYA HARBOURFRONT (110 Harbour St, Unit 108A)
KINKA IZAKAYA MONTREAL (1624 Rue Sainte-Catherine Ouest. Montréal, QC)