Top 10 Halloween Themed Sushi Rolls and Balls
Halloween is here again and we decided to search for the best Halloween themed sushi out there.
We gathered 10 of them and made it into a top 10 list for your viewing. Many of them are intriguing to the point where we were shocked by the amazing artistry. You will notice the use of salmon as it makes a perfect orangy color especially for Halloween.
Don't forget to check our article on the best Sushi inspired Halloween costume at this link.
1. Jack O Lantern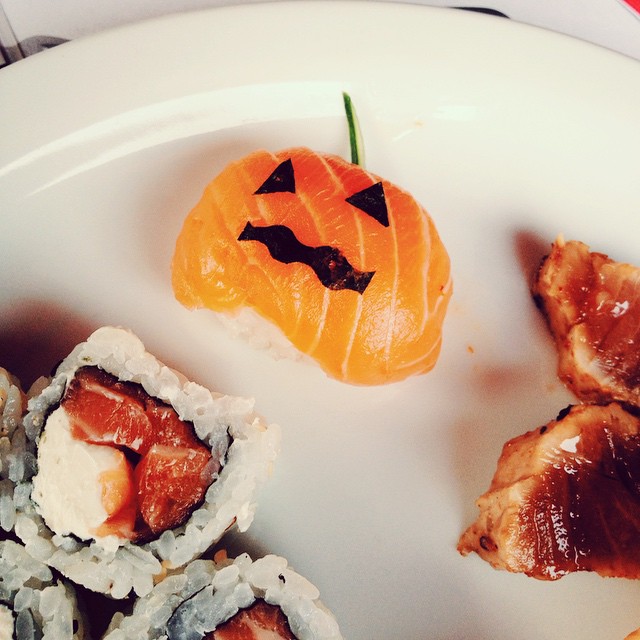 2. Candy in a wrapper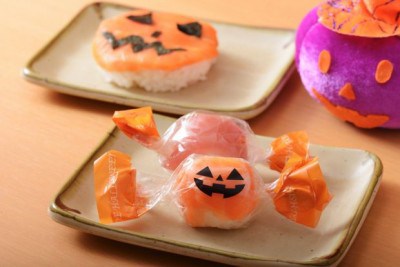 3. Ghouls and Ghost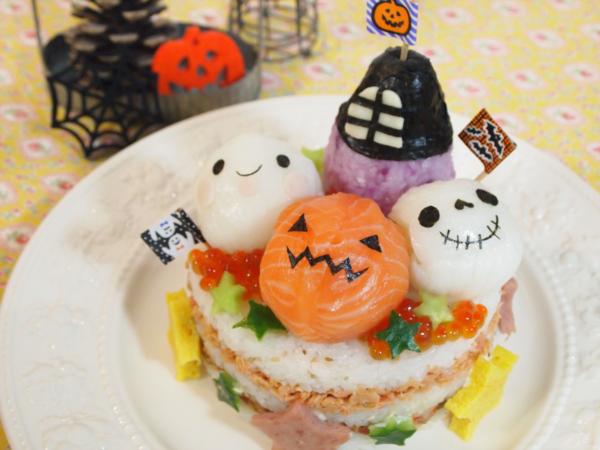 4. Classic Boo Ghost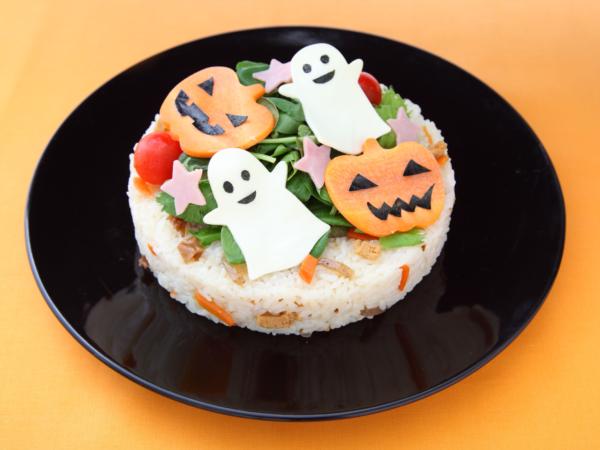 5. Scary Face
6. Happy Ghost in a Bento Box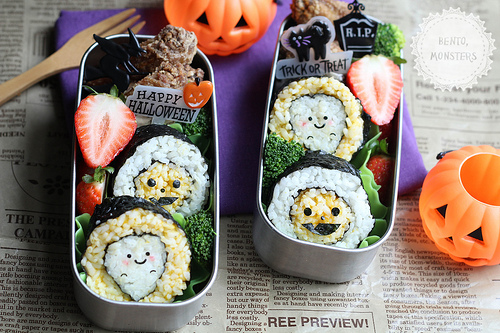 7. More smily ghosts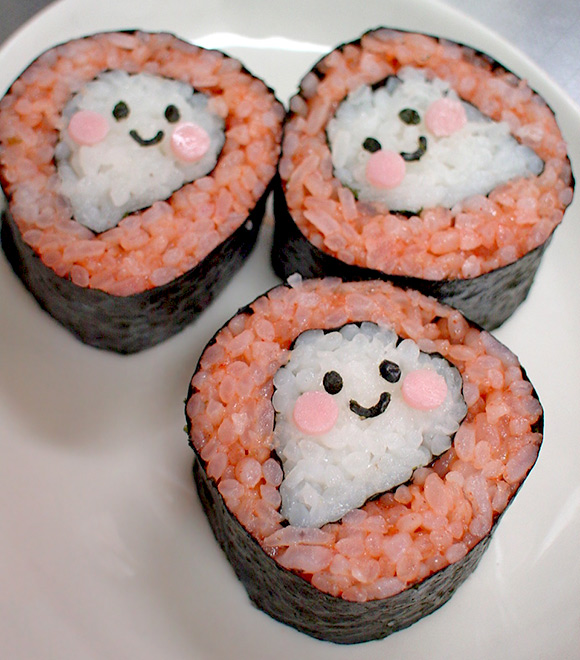 8. Mini Jack O lanterns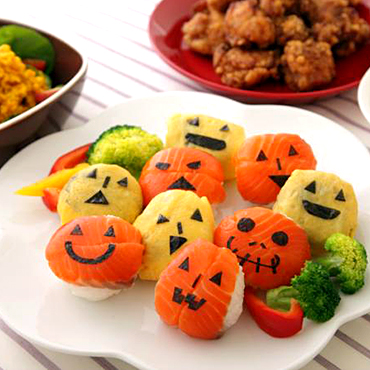 9. Large Jack O Lanterns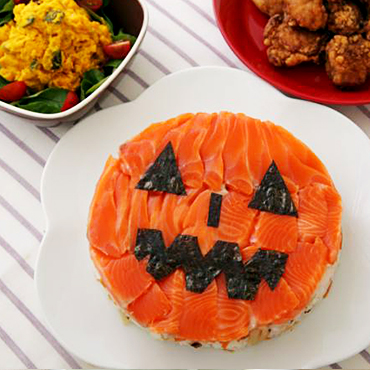 10. Another classic Jack O lantern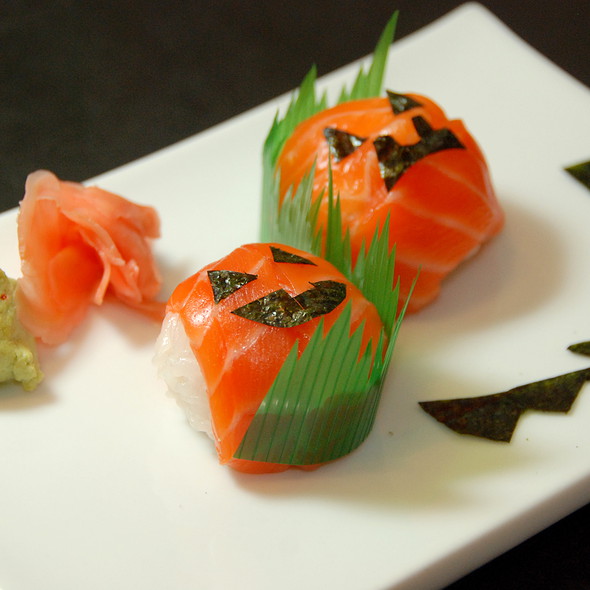 Video below showing how to make Halloween Sushi Balls.