Typical sushi menu (pics included)
While in the West, typical lunch menu consists of appetizers (eg. Gyoza and Edamame Beans), maybe some noodles, a bento box of a variety of Japanese food, tempura and lists of sushi rolls. Common sushi rolls you may find on the menu are:
Nigiri
Regular Sushi Rolls
Vegetarian Rolls
Chef Specialty Sushi Rolls
If you hit up a sushi bar in Japan, the menu will consist of just sushi and nothing else. Usually you will find a small selection of Nigiri and a wide selection of Sashami. Sashimi and Nigiri are more common in Japan than your typical rolled sushi also known as Maki. So if you order a sushi platter in Japan, it will mostly consist of Nigiri and maybe one Maki Japanese Sushi roll.
The Maki will probably be the Hoso-Maki roll type where it is small consisting of only rice and one ingredient. What is great about most restaurants in Japan, the menu will consist of pictures of the dishes or have a display of some of the popular dishes out front of the restaurant. This makes it great for foreigners.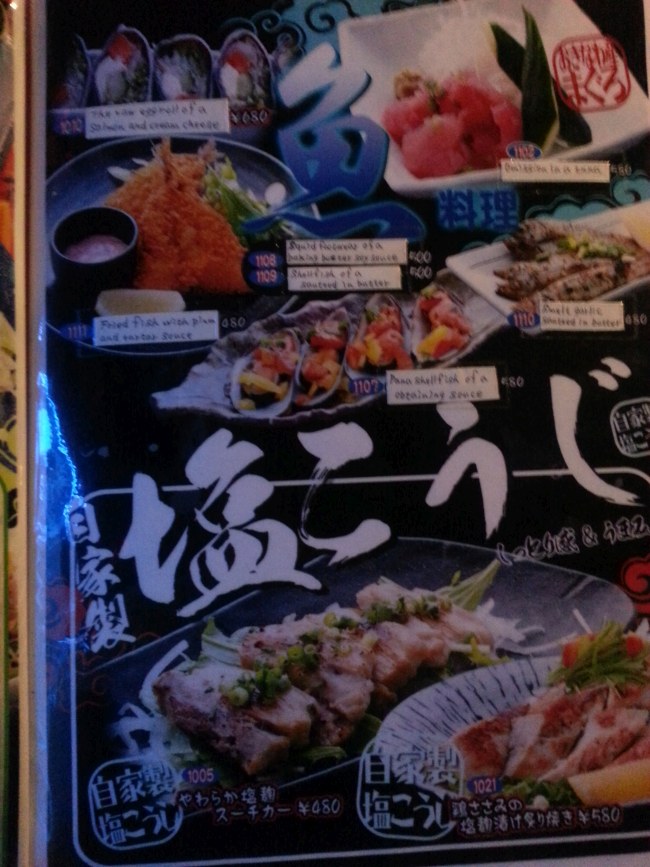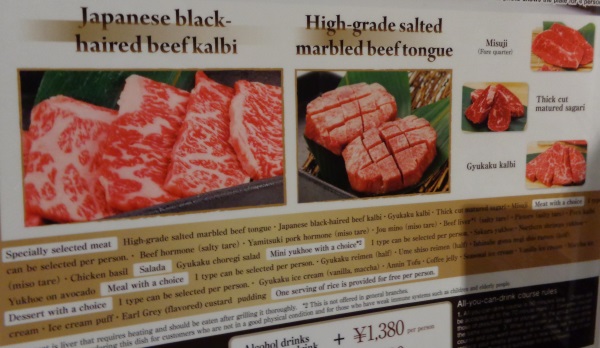 Specially food bout: Japan Vs. America (or the West)
We have to mention that Chef Specialty sushi rolls are quite popular in North America and are fixed on the menu. Some common special rolls you will find in many western countries are Caterpillar Rolls(learn more), Volcano Rolls and the Restaurant own specialty roll.
In Japan, it is a bit different as many restaurants changed they specialty dish or sushi weekly or even daily. The chef of the restaurant hand picks fish from the market of that morning. So the specialty will be always different and it will be guaranteed maximum freshness. If you are in the mood for something very exotic, a good choice would to go for the special. Take note of the price as you may be paying market price depending of the season.