10 Questions With Arigato Food Tours Japan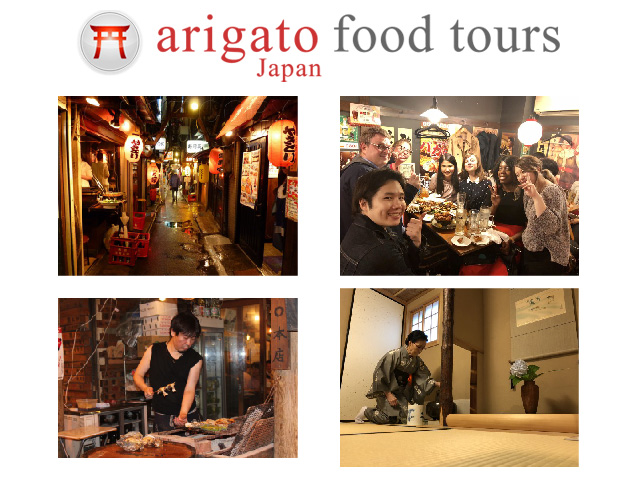 We are very ecstatic to have done an interview with Arigato Food Tours Japan.
"Our goal is to help you make delicious memories of Japan during your travels to Tokyo, Osaka and Kyoto! On our tours you'll taste local and regional specialties like okonomiyaki, yakitori, sashimi, taiyaki, gyoza, nabe, yakisoba and so much more. We will show you places locals cherish for an off-the-beaten-path, foodie experience of daily life in Japan that you won't soon forget." - Arigato Food Tours Japan
1. What makes Arigato Japan so different from other food tours offering similar services?
Our tour guides are very carefully chosen and trained. We have a mix of foreign residents of Japan and Japanese locals and guides from all ages, so we all learn and share with each other. This gives us the great skill of having deep knowledge of Japanese food and culture as well as being able to see and question things from the view of someone visiting Japan from around the globe.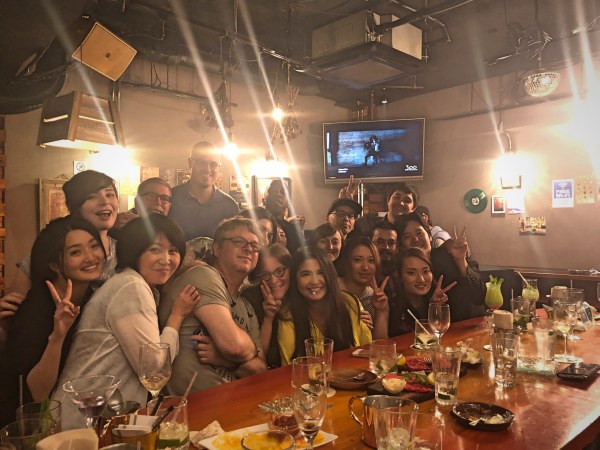 Also on our tours guests get to try lots of different dishes, regional and seasonal foods and learn a lot about food manners and culture here!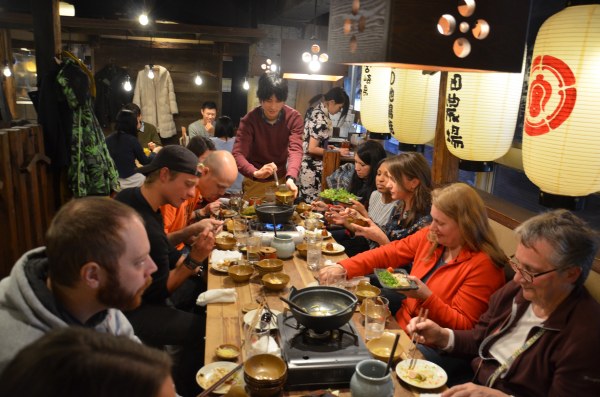 2. How have your tours evolved over the years? Has anything surprised you?
Our company just celebrated our 2nd anniversary. We have learned so much in that time but I guess our biggest evolution is in discovering and adding more tours in more cities around Japan! We have been growth goals but already we have tours in Tokyo, Kyoto, Osaka and the base of Mt. Fuji.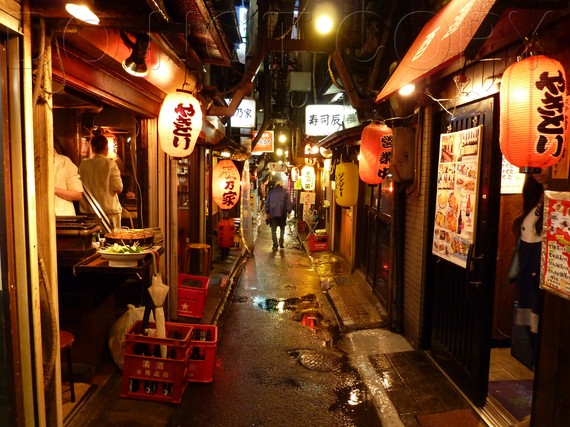 Building a tour in a more off the beaten track area in Shizuoka with the prefectural government was a fun challenge but we were surprised how warm the local people are and how much our guests are enjoying the tour! We want to build more tours in conjunction with other great destinations, so if any of your readers work with tourism offices in Japan we'd love to hear from them!
3. What new Japanese food tour destinations are being planned for the future?
In Tokyo we just launched a luxury cocktail tour! We are looking at an Otaku Food Tour in Nakano and a second tour in Shibuya with a very different feeling than our original street food tour. Outside of the city-- we are excited to start researching tours in Hiroshima, Hakodate, Kanazawa and maybe even Fukuoka!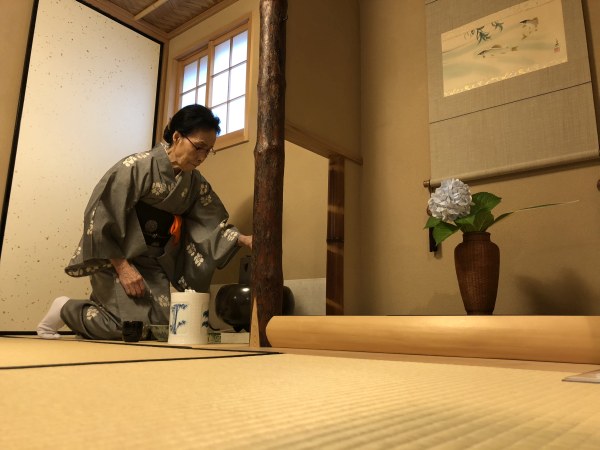 4. What are some myths and/or misconceptions people still have about Japanese food?
People worry that it will be too weird for them, or that Japanese people are always eating live fish and such. They also are often surprised to find out they like sashimi when it is prepared by an expert with local fish!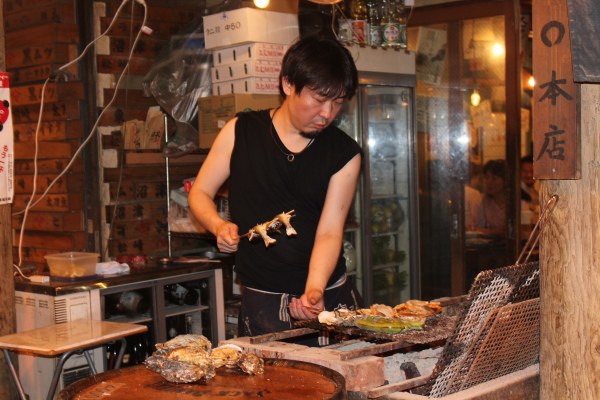 5. What Japanese foods are your customers consistently interested in?
Sushi of course, but also street food, desserts and Matcha with Wagashi!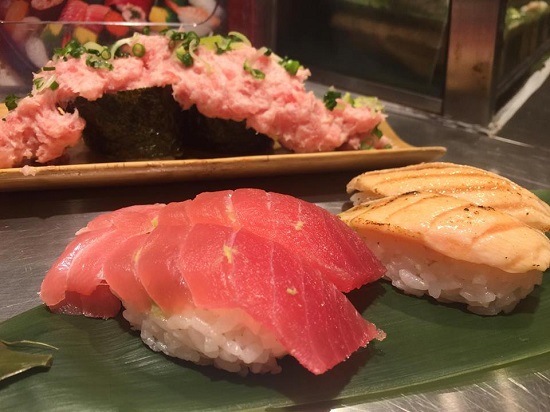 6. What is the current food trend in Japan?
Modern coffee shops are still opening up fast and furious. On the food side -- modern versions of traditional sweets are growing in popularity and I've seen a lot of new chefs focusing on French techniques with Japanese ingredients and plating design.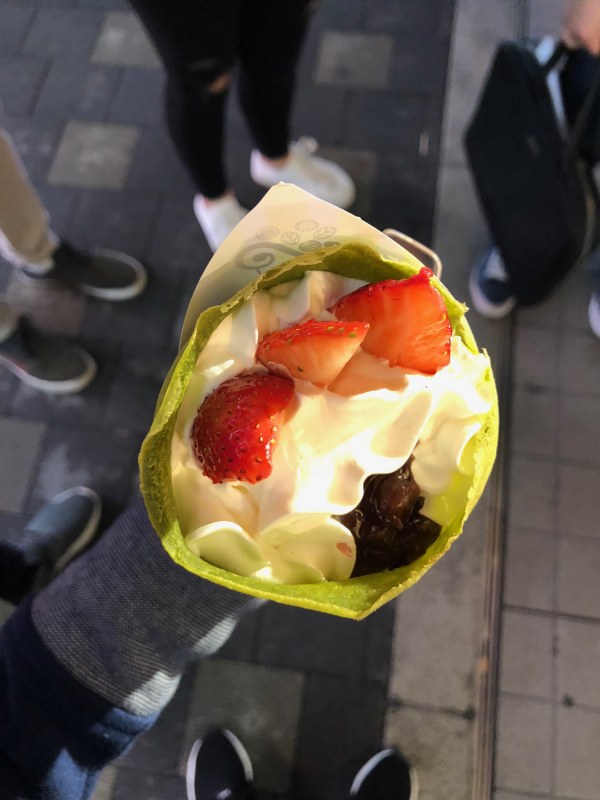 7. What are some Japanese foods that you wish would gain more popularity globally? What are the challenges?
Japan's street food culture is strong but very few people know the joys of Yakitori, Okonomiyaki, Takoyaki and Taiyaki to name a few!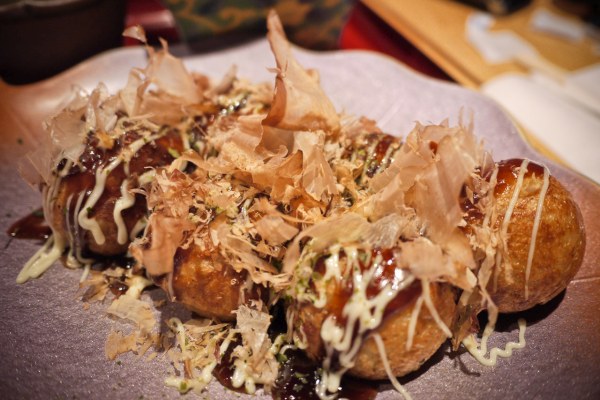 8. Why do you think the world is so obsessed with Japanese food?
Japanese chefs are truly experts and take pride in everything they do. I think this shows in the textures, taste, and appearance of every dish from humble street food to Kaiseki cuisine. Also in Japan we really celebrate seasonal ingredients in a way that has been forgotten in Europe and the US. Food just tastes better if the ingredients are at their peak flavor.
9. What is the most important thing people need to know about Arigato Japan?
We really care about each and every guest on each and every tour. Our guides work hard to share the best of Japan and we ALL love the food here and want others to experience what we enjoy about Japanese food culture.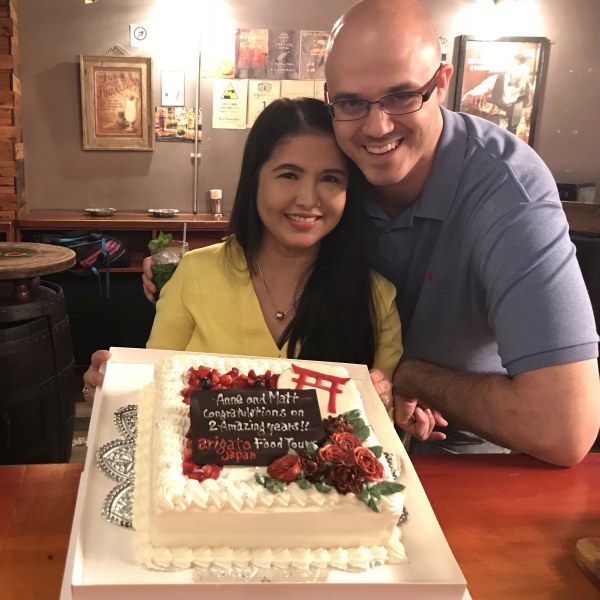 The love we put into all our tours makes such a difference. You can read our guests reactions on TripAdvisor we have over 500 positive reviews and they mention our guides by name showing the deep connections we are working to build!
10. What are your most popular tours and any particular reason why?
Our Shibuya Street food tour is the most popular. I think the food is delicious and we introduce guests to shops they would never notice or find on their own. I can't wait to launch the new Retro Shibuya tour which is going to be just as amazing I am sure!
All images courtesy of AFTJ.