The Grandmaster Of Sushi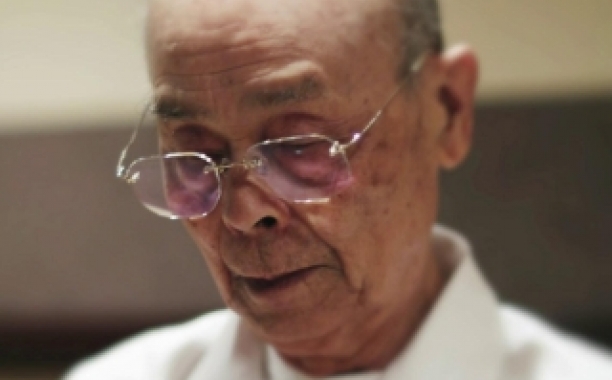 The King of Sushi
Jiri Ono is a man in his ninties that owns a small sushi restaurant in Tokyo. He also happens to be a master sushi chef who has been making sushi nearly all of his life. His father was an alcoholic who abandoned his family when Ono was just seven years old.
And at nine years of age, it was time for Ono to take care of himself and that is when he first began making sushi. Today he can still be found at his restaurant every day where he oversees every detail from food preparation to seating arrangements.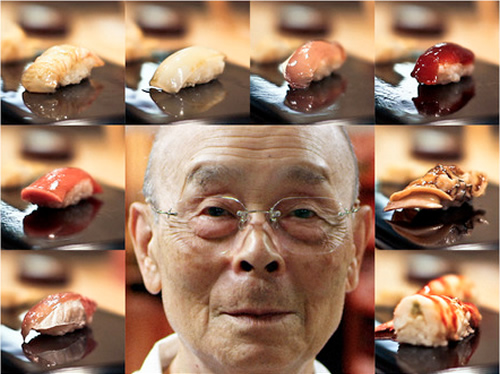 Sukiyabashi Jiro
Sukiyabashi Jiro is Jiro Ono's restaurant. It is located in the basement of a Ginza office building. There is no bathroom in this restaurant. It would be generous to describe the decor as minimalist. The restaurant does not serve drinks or appetizers. There are only 10 seats in this restaurant. Despite all of this, customers are eager to pay $300 or more for the privilege of dining there. In addition to Ono himself, his son Yoshikazu and three apprentices work to create exquisite sushi dishes. Sukiyabashi Jiro has received a rating of three Michelin stars (their highest rating).
Jiro Dreams of Sushi
In 2011 a movie was made, documenting the life of Jiro Ono and his work at Sukiyabashi Jiro. In one scene of the movie the camera crew follows Ono's son to the Tsukiji fishmarket to buy fresh fish that will be used that day in the restaurant. This is something that Ono used to do himself before he had a heart attack at the age of 70.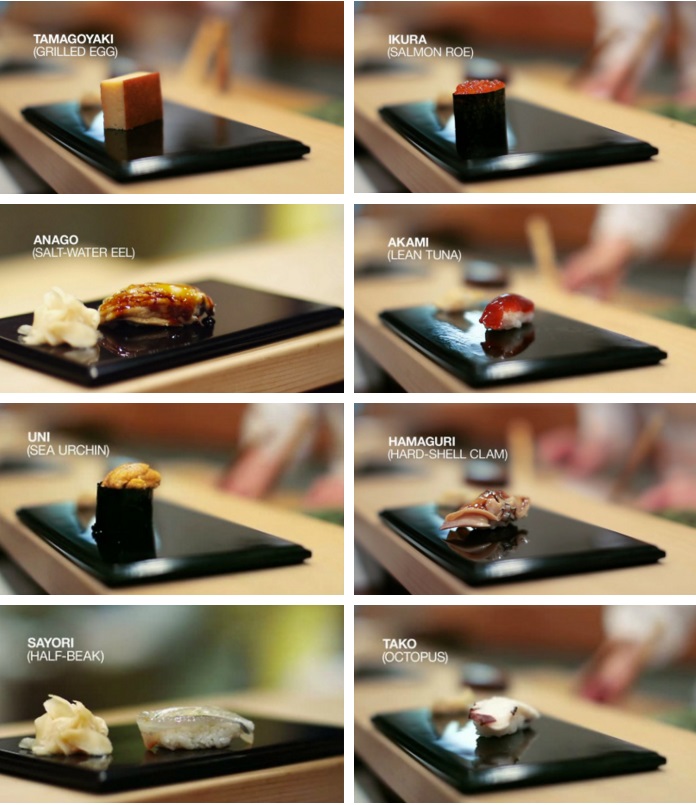 At 86 years old, Jiri Ono still works every day in his restaurant. When asked about the possibility of retirement he indicates that he has no interest in retiring and he says that he has dedicated his life to making sushi. He sees ideas in his dreams and in his dreams he has grand visions of sushi. He says that you have to love your job, you must fall in love with your work. It is his love of sushi that inspires visitors from around the world to pay over $300 per meal to eat at a tiny, 10 seat restaurant in the basement of an office building. 
 

CLOSED

Tsukamoto Sogyo Building, Basement 1st Floor,2-15, Ginza 4-chome, Chuo-ku, Tokyo, Japan Phone: 03-3535-3600 (+81-3-3535-3600 from abroad)

Sundays, public holidays, Saturday evenings, mid-August, and Year-end holidays

BUSINESS HOURS

Lunch  11:30-14:00 Dinner  17:30-20:30

 

For reservations, call: 03-3535-3600 (+81-3-3535-3600 from abroad) Reservations for Sukiyabashi Jiro Honten (original store) can be made by the concierge of hotel.