Resobox: Art Gallery and Cafe - Long Island City, NY
In Long Island City NY, sits an Art Gallery simply called Resobox that brings the culture of Japan to New York.  The name comes from two words, Resonate and Box.  The meaning itself describes a space where many artists can join forces in discussion and to create new arts.  As quoted from Resobox's website,
The space within this Box Resonates, shaking up everything inside.
Resobox offers many exciting workshops such as Anime Drawing, Iaido(samurai sword), Ikebana (Flower Arranging) and Classical Dance just to name a few.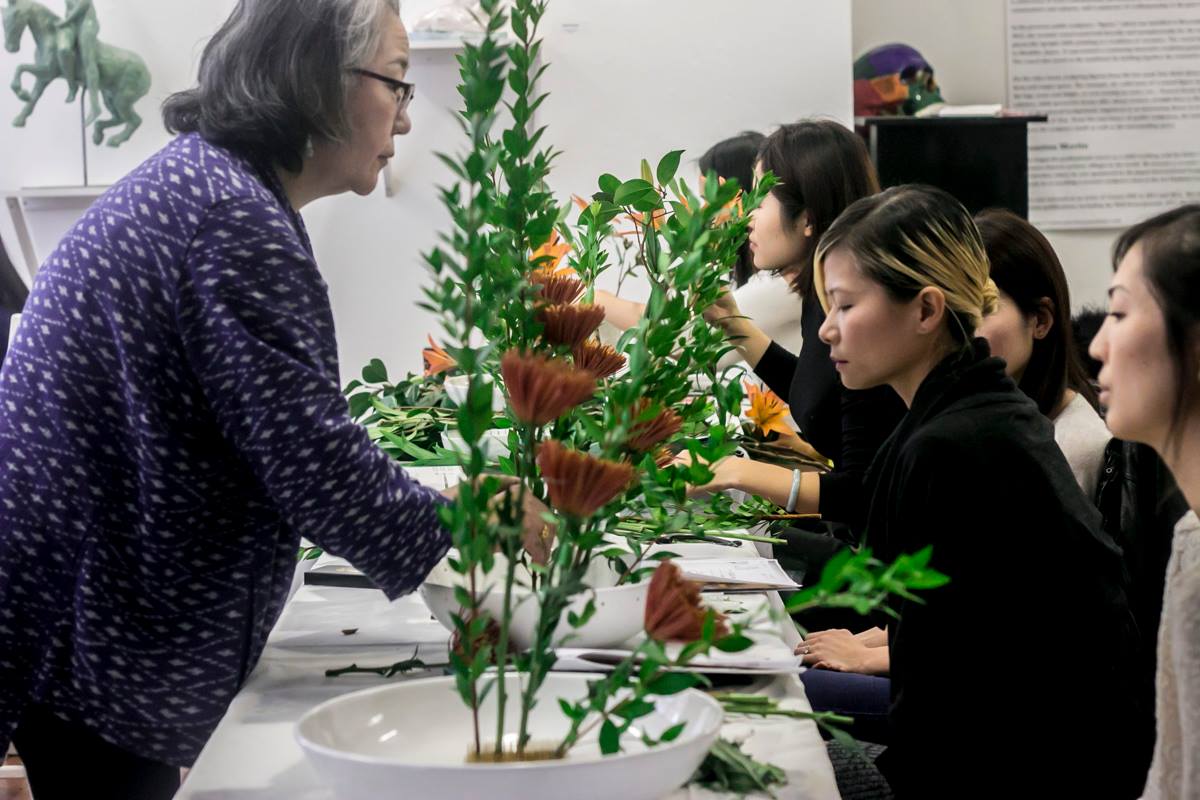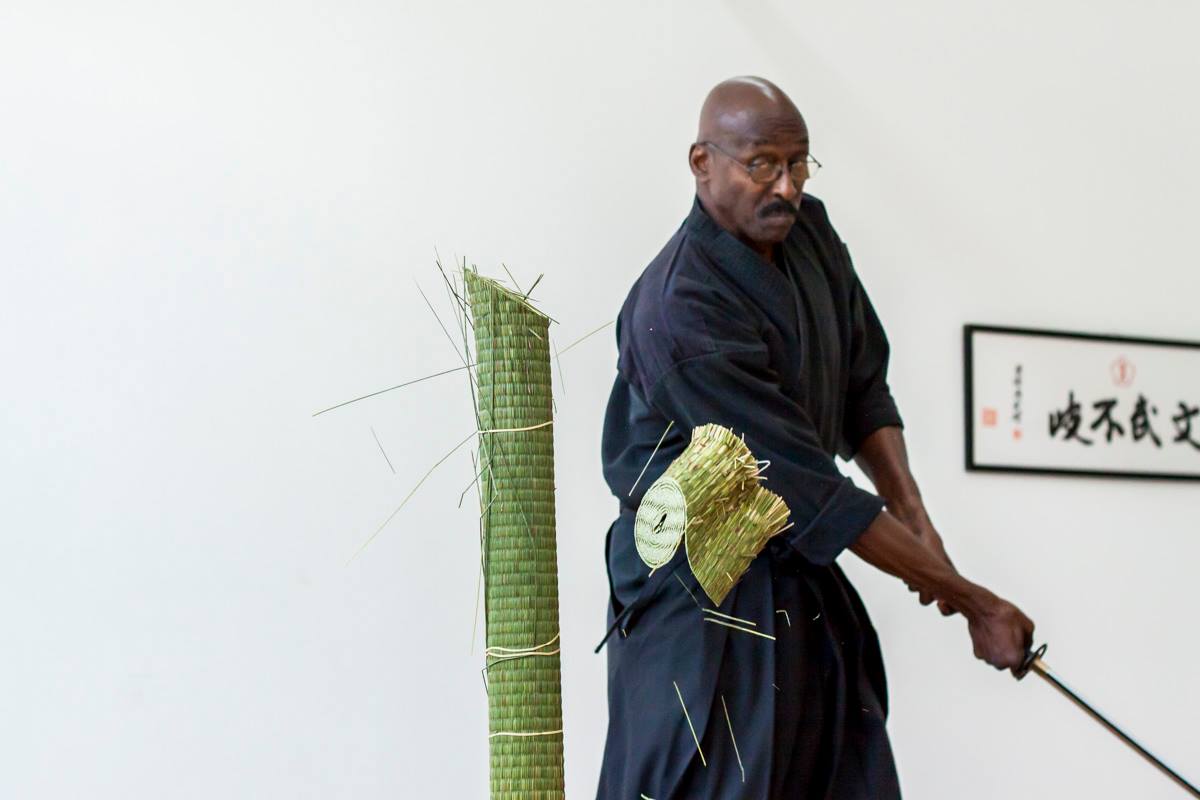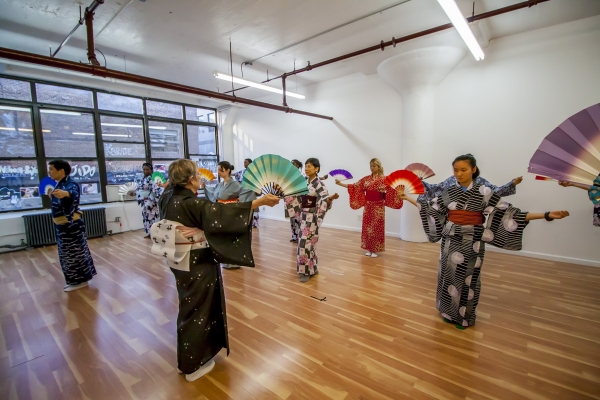 The gallery also holds several Exhibitions throughout the year that showcases many artisans of different backgrounds emphasizing Japanese culture, ideas and philosophy. Currently the Amigurumi Exhibit is on full force showcasing amazing Amigurumi from throughout the world.
Resobox Cafe
What is interesting is that the gallery also has a café.  Apparently when the Art Gallery was opened, one of the owners Mr. Ikezawa, notice that there wasn't any places to eat nearby, thus the idea of a café came to mind.
This café serves a mind blowing amount of different styles of Japanese shakes, coffee and tea.  You will also find many types of bento boxes and other Japanese dishes.

To look at the rest of the menu please visit their website.
---
RESOBOX Gallery & Cafe
41- 26 27th street
Long Island City, NY 11101
Cafe Hours: 
Mon: 12 pm - 4 pm
Tue - Sat: 12 pm - 10 pm 
Sun: Closed
---
RESOBOX Studio
at the Long Island City Arts Center
44-02 23rd Street, Room 210
Long Island City, NY 11101
Studio Hours:
Not Always Open 
---