Top 5 Things To Do And Eat In Ueno, Tokyo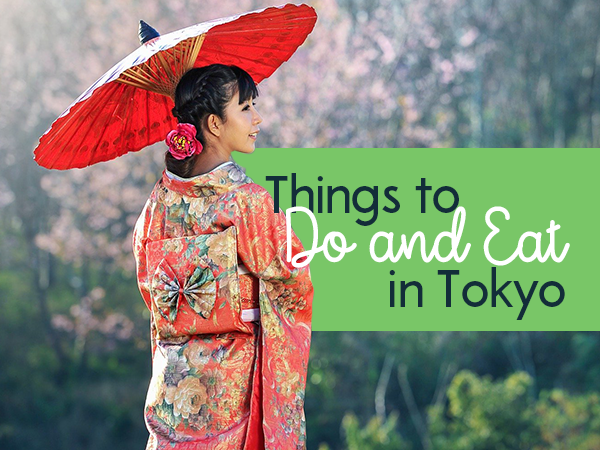 Tokyo is one of the busiest and important cities in the world. This bustling ultra-modern Japanese capital is romanticized in storied history and remains one of the key commercial hubs in the Asian country.
Living and working in Tokyo can be exhilarating. The vibrant city is always awash with culture, commerce, art, and many other attractions.
But now and then, residents crave a little escape from the hustle and bustle of everyday city life. Well, you need not go far to get this relaxing release.
Ueno, a nature park located just close by offers the perfect getaway. This preserved district at the heart of the city is home to some of the finest cultural sites in Japan.
In this post, we give you a list of five things to do or eat the next time you visit the Ueno.
1. Visit the Tokyo National Museum
Ueno gives you the opportunity to get acquainted with Japanese history thanks to the Tokyo National Museum located nearby. This is, in fact, the largest, and one of the oldest museums in the entire country. It's also awash with historical artifacts and other historically significant displays.
The Tokyo National Park is home to over 110,000 artifacts. It's rich in cultural and historical significance and it costs just 1,000 Yen to enjoy its majestic splendor.
2. Take a Leisurely Walk around the Park
Escaping the madness of a big city can sometimes bring unmatched relief and relaxation. For those of you who are always busy with everyday work, taking a break and enjoying the natural beauty of the Ueno Park is recommended.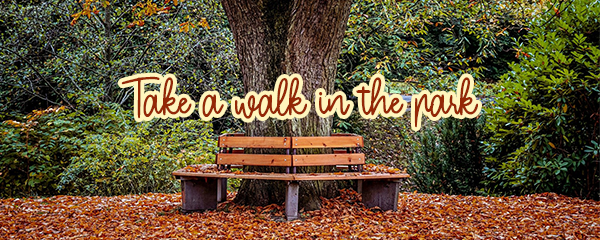 Drawing comparisons to Central Park in New York, Ueno is a heaven for nature lovers, and those tired minds looking to detach from the grind of the city and enjoy finer offerings within its confines. The park presents the spectacle of beautiful cherry blossoms and unmatched greenery.
There are over 8,000 trees in there too providing a home to birds and another biodiversity. The scenic view of the greenery, coupled with the soothing fresh air, will melt your heart away.
3. Temple and Shrine Hopping
Ueno is also home to several Japanese traditional shrines and temples.
If you are feeling prayerful, or perhaps you want a sneak-peek into treasured Japanese religious culture, then hopping from temple to shrine should be fun. Each temple and shrine in this majestic park has its own history.
There is so much to learn. Some of the more notable temples and shrines to keep your eyes on include Kaneiji Temple, Toshogu Shrine, Kiyomizu Kannon etc.
4. Enjoy a Serving of Tsukemen
With all its splendid attractions, Ueno is also home to some tasty Japanese foods. One thing you must never miss is Tsukemen, a traditional Japanese dish that will arouse all your taste buds.
This ramen dish consists of noodles that are consumed after being dipped in a bowl of broth or soup.
Tsukemen was first introduced into the plate of Tokyo residents in the early 60s and ever since, it has found its way to their hearts, becoming one of the most popular native Tokyo dishes.
5. Try Takoyaki
In case you don't have time to sit down in a restaurant and enjoy a meal, then snacking along the way can be a great idea.
After all, Ueno has so much to offer. The more you savor the sites, the better. Well, one snack you should definitely try is Takoyaki. These ball-shaped Japanese appetizers are cooked in a special molded pan using butter.
The balls are then topped with Takoyaki sauce to deliver that authentic taste of Japanese culinary prowess. There are many different variations of Takoyaki and you can find them all in Ueno.
Ueno is a great place for local Tokyo residents and tourists to relax and enjoy a different experience in one of the busiest cities in the world. There is just so much to do and eat in this park.