Sushi on the Seas - Part 1
POGOGI loves adventure and travel almost as much as Japanese food. Our latest adventure found us on the largest cruise ship on the planet - Royal Caribbean's Allure of the Seas. Of course - we had to try out the sushi at Izumi.
Allure of the Seas is a massive ship which absolutely dwarfs all other vessels. It has an 83 foot zip-line, two 43 foot rock climbing walls, a skating rink, and more! It's an amazing boat to say the least.
Located almost at the very top level of the ship on Deck 16, Izumi certainly has one of the best views of all Allure's restaurants.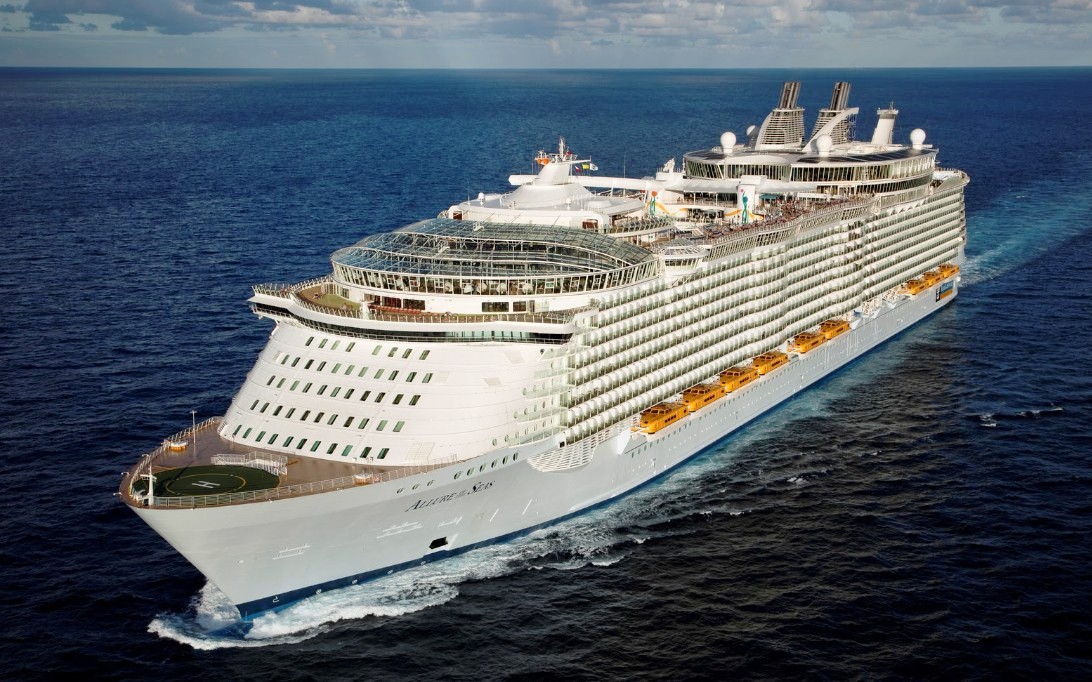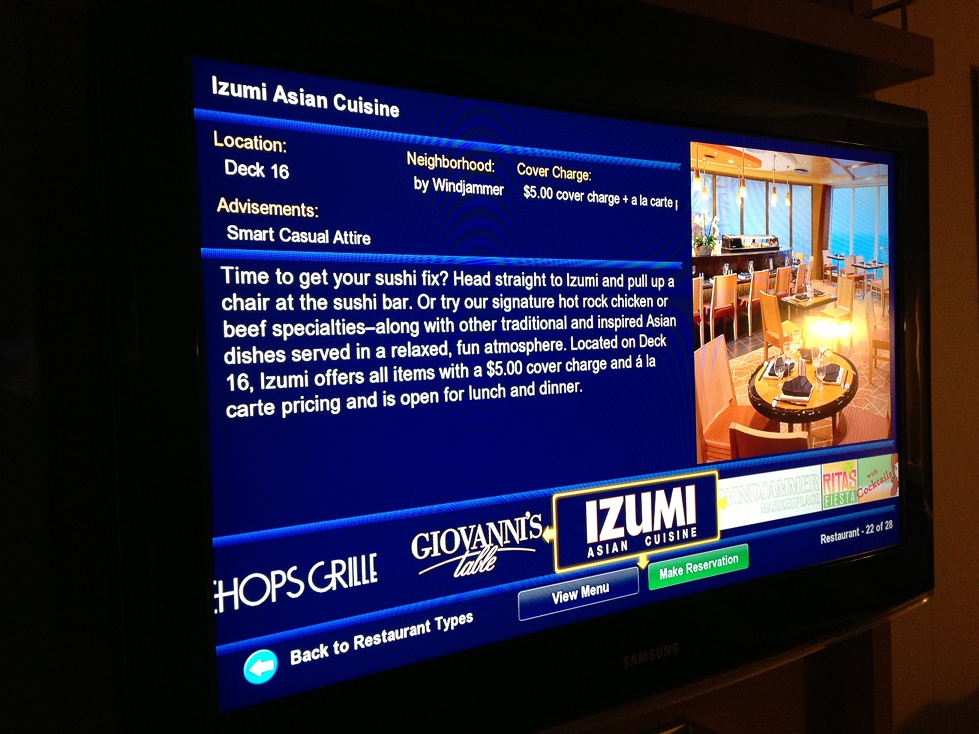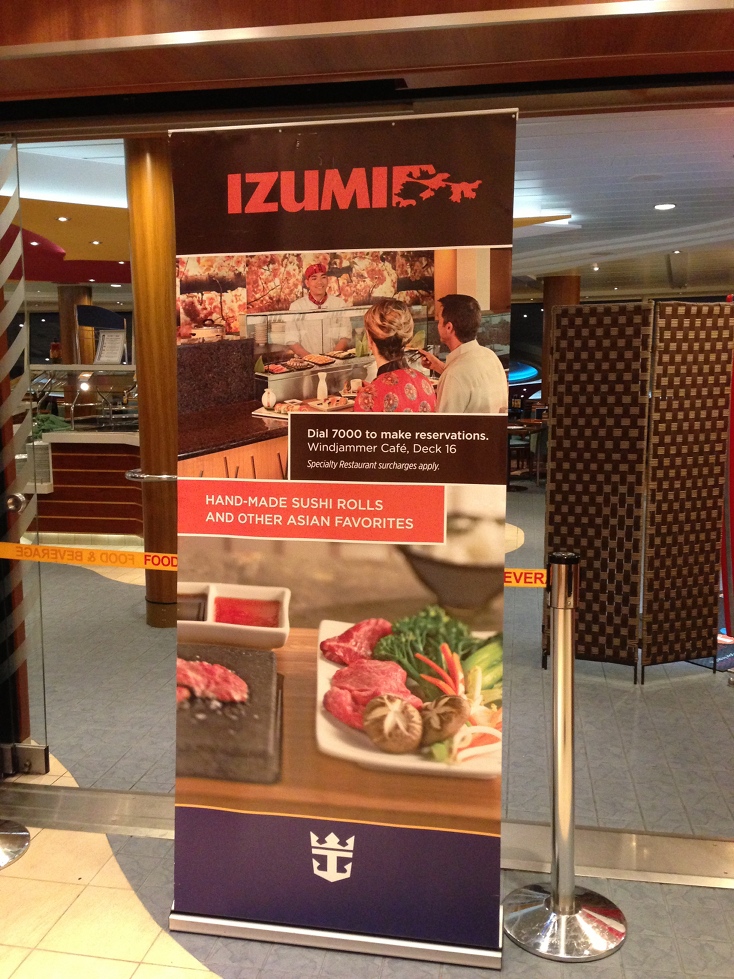 Although most food on the ship is included, you'll have to pay at Izumi.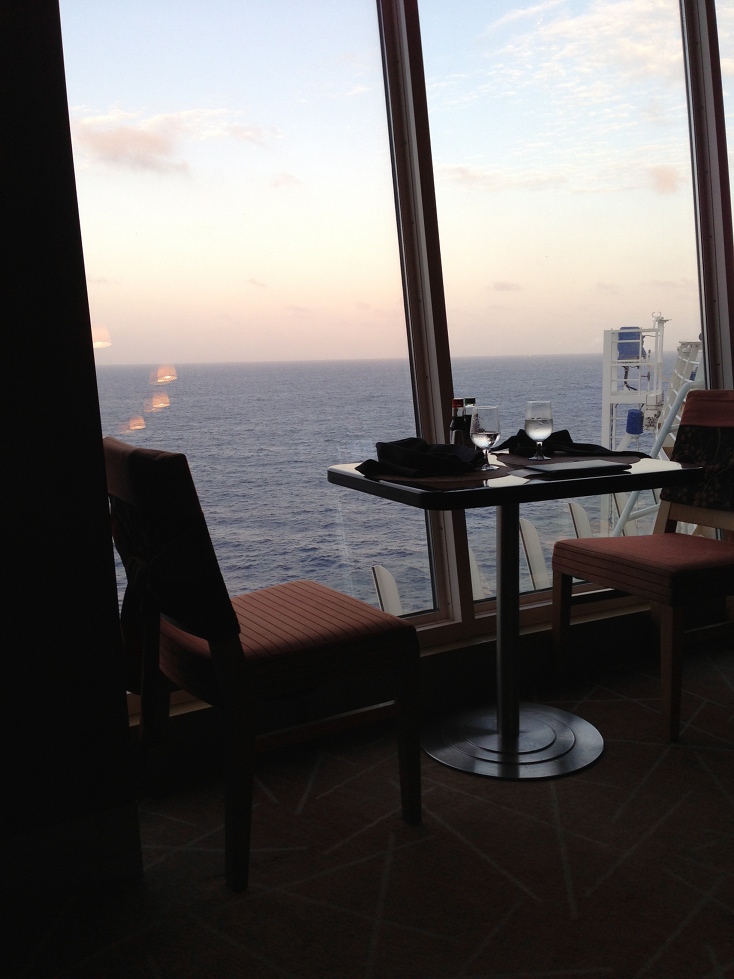 The service and the food are both very good. We sat down at the sushi bar and tried out the nigiri sushi plate and washed it down with a cold Kirin beer - delightful!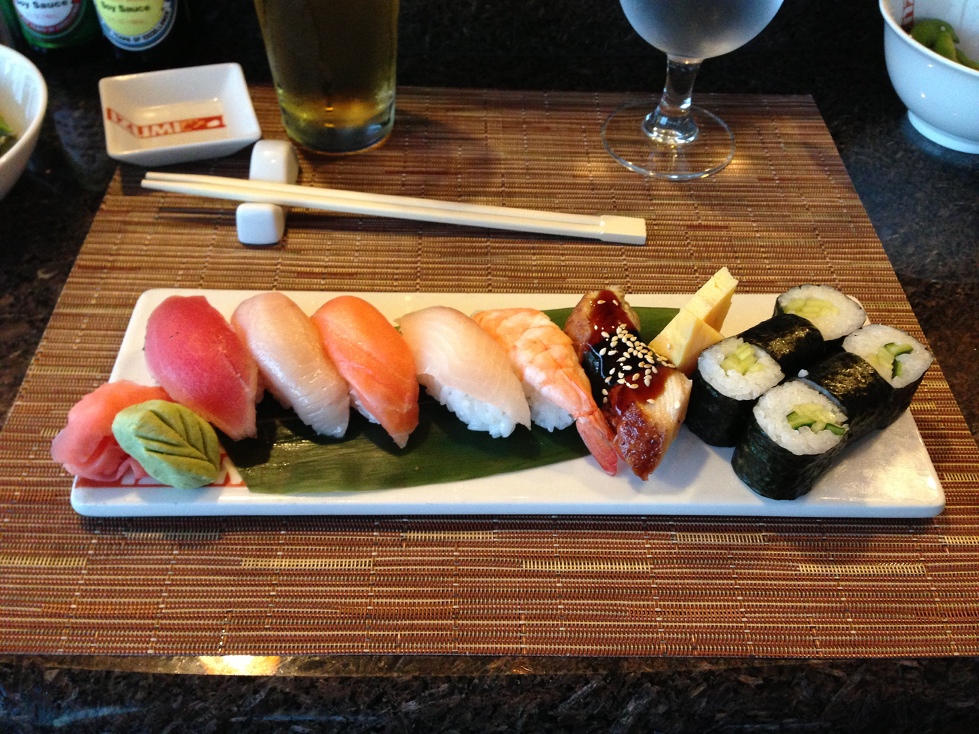 We had no doubt that the majority of the food on the ship would be very good, but we weren't quite sure what to expect when it came to the sushi. Although the sushi was great, it was nothing compared to what was to come... We soon found out that Royal Caribbean has a secret weapon, or perhaps a superhero. After getting our sushi fix, we sat down for a chat with sushi maestro Travis Kamiyama.
For those who don't know who he is... Here is Part 2 - Featuring Travis Kamiyama!