Exploring Japan - Highlights Of Clotilde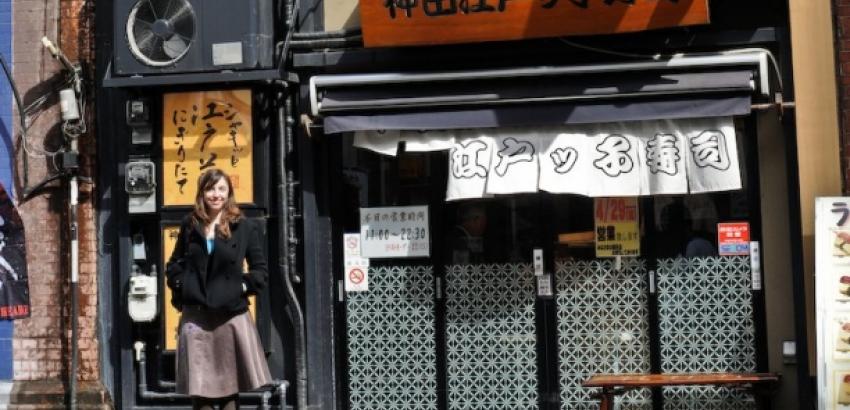 We love sharing articles on individuals traveling to Japan and exploring the country, especially if it involves food.  This piece we are sharing today is from a website called Chocolate and Zucchini which is run by Clotilde, a French food writer.  In 2010 she traveled to Japan and spent time in Tokyo as well as Osaka.  Here are some of the food highlights.
~ Eating extraordinary gyoza at Ippudo — thin-skinned, flavorful, and perfectly seared.

~ Buying a box of ichigo daifuku (strawberry mochi), but not without first having to solemnly promise the lady that they would all be eaten on that same day.

~ Traveling by train and buying ekiben — railway bento — from the platform stands; thinking about the styrofoam sandwiches they sell on European trains and weeping for our civilization.
Thank you Clotilde Dusoulier for letting POGOGI share your adventure!