Things To Do And Eat In Nagoya Japan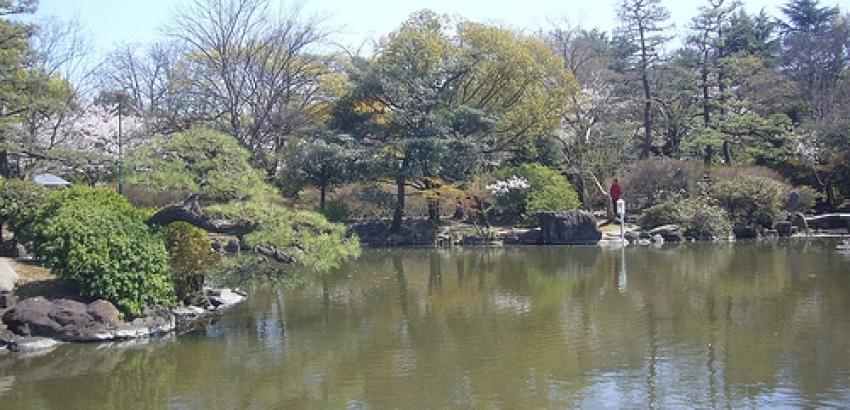 Rising from the air bombardments in 1945 where much of the town has been destroyed, Nagoya is now a manufacturing and shipping hub in the central island of Japan. With a population of over two million, Nagoya has become a populous urban center where history meets the modern world.
If you happen to have some space in your bucket list, you can include Nagoya in your next vacation for a wide variety of reasons. There are lots of festivals you can join and historical places you can visit like the Nagoya Castle.
Symbolizing the pride and historical power of Nagoya, visiting this castle not only lets you observe the household of Local Lords but also features its lifestyle and architectural design.
If you happen to visit the Nagoya Castle from May to June, don't miss to watch the Satsuki Azalea Competition which is a display and contest of over 300 bonsai trees. You will also enjoy the Summer Night Festival which occurs from August 5 to 15 where you will see an array of paper lantern display and dance to the tune of bon while indulging yourself with a nice and cold Japanese beer.
Aquarium
If you are in to marine wildlife, then visit the Nagoya Port Public Aquarium. This public facility houses large sea mammals like dolphins, white beluga whales and 4 killer whales which already gave birth to a new and healthy baby killer whale. You can also join the Nagoya Port Festival every mid-July where you can enjoy sea-related activities and a fireworks display that is being synchronized with the Japanese Hanabi melody.
Festivals
The Osu Summer Festival is a lively feast featuring a samba parade and bon dancing using the giant osu-daiko drums. If you are in to cosplay, then don't miss the World Cosplay Summit where cosplay fans around the globe flock the Osu district in a competition of who's wearing the best costume while portraying the animated character.
The Float Festival of Tsutsui-cho is another popular occasion in Nagoya where huge floats are being pushed around the streets. The main feature of this event is that when all floats converge in one sight and all the mechanical Karakuri Dolls in each float will simultaneously move with a background tune of traditional Japanese music.
Foods to Try
After all these festivals, it is time to have a gastronomic feast and taste the local cuisine Nagoya has to offer. Considered as Nagoya's version of tonkatsu, the Miso Katsu is a deep fried pork cutlet topped with a thick miso sauce.
If spicy food is your thing, then Tebasaki is our bet which is made up of chicken wings soaked up in a spicy marinade then deep fried. This is best eaten over a bottle of cold beer or Japanese wine where it has become a local preference. Nagoya even has their version of pasta. The Ankake Spaghetti has become the most interesting dish in Nagoya where you can taste the pan fried noodle that is being topped with a special blend of spaghetti sauce that is both sweet and spicy.