Visit Japan in Valencia, Spain? Cool looking Sushi Restaurant
Walking around the streets of Valencia will take you on a whirlwind of amazing attractions. You can pass by and admire the incredible Roman, Baroque, and Gothic style architecture, meander through the UNESCO Silk Exchange Market and bargain for some great material, see the famous Valencia Cathedral, and eat Paella until you explode! There's so much to do, see and eat here, but something sticks out like a sore thumb. Perhaps the last thing you would expect is to see a traditional Japanese building hosting some of the best Japanese food and sushi outside Japan.
Nozomi Sushi Bar is no ordinary sushi spot, folks, they really took their time and made this place as authentic as it can gt. Complete with exquisitely made natural wood touches, sliding doors, and even a cherry-tree.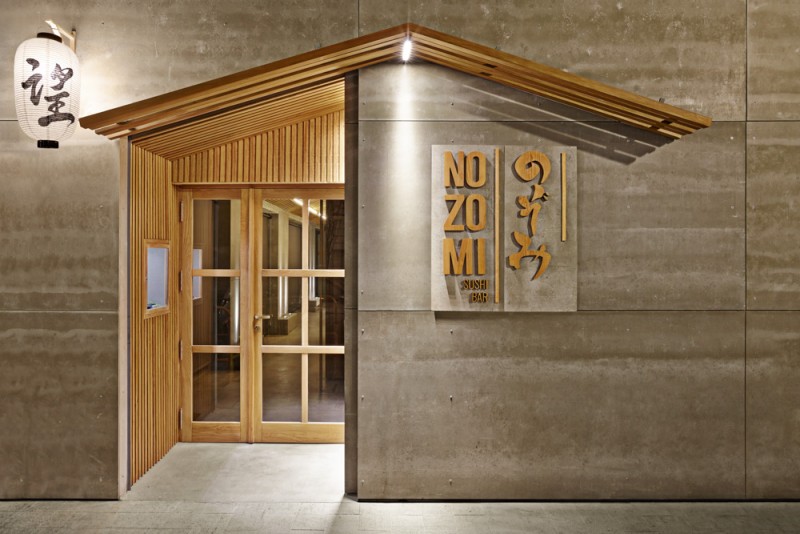 The team of architects behind this masterfully made restraunt really understand the traditional aspects of Japanese construction and ambience. The sleek and contemporary look mixed with the warm wood really sets the mood, and when you look up from your table to see a sushi ninja behind the bar making your food, you will forget where in the world you are!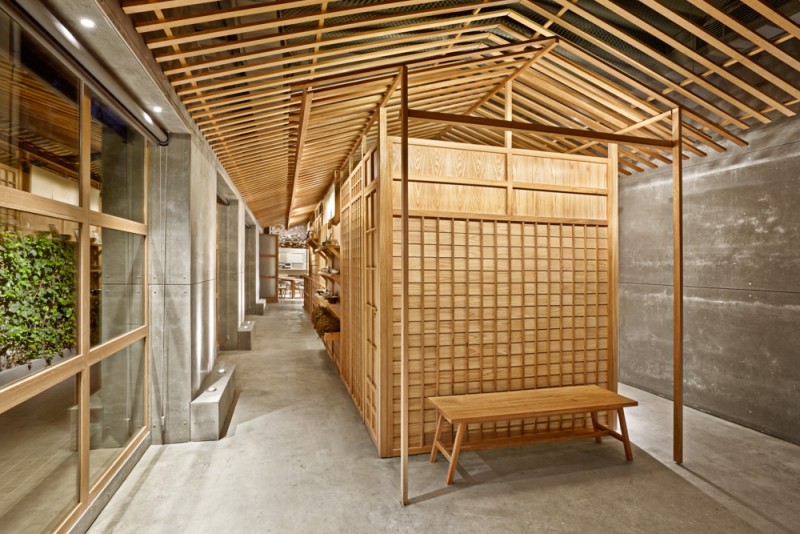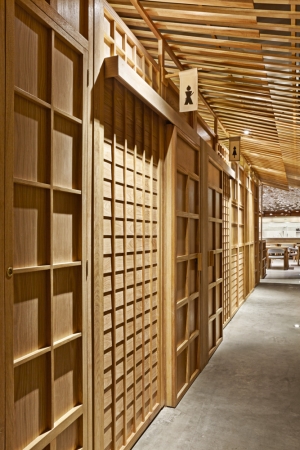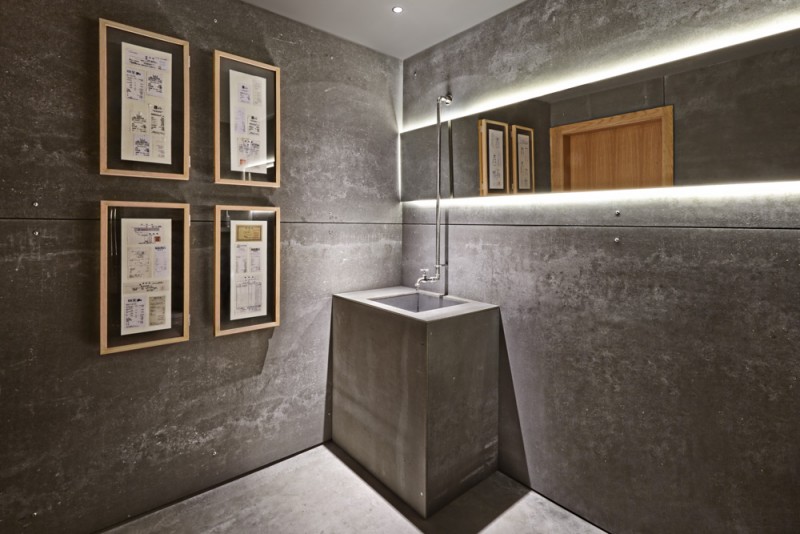 Besides being in a beautiful building, let's not forget you're here for the food. Take a seat in a serene Japanese courtyard and order all of your favorite sushi as you sit under a cherry-tree. Want to nosh on your sushi with your closest friends and family without being disturbed by other patrons?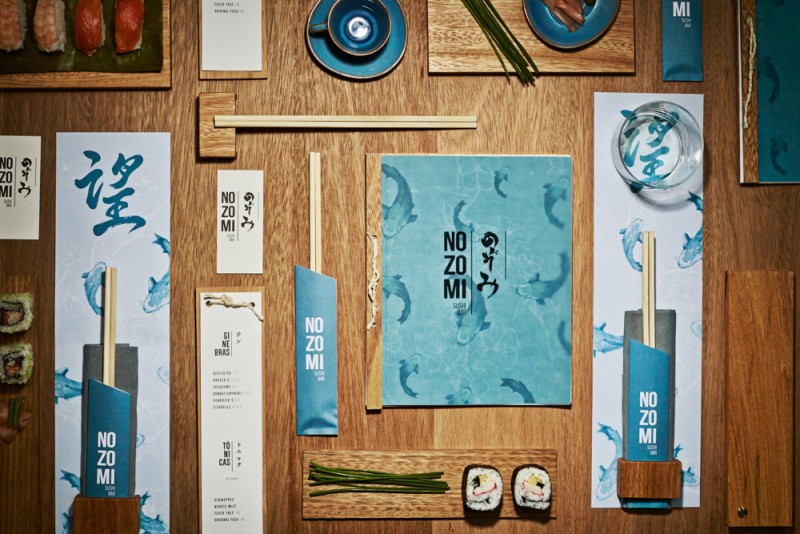 There's a gorgeous private zone for your special get together providing you with the intimacy your group needs to enjoy your evening out. These guys thought of everything when building Nozomi, so next time you're in Valencia, think about visiting Japan for a night.
source: comtemporist.com