Sake Making Kit For Your Home!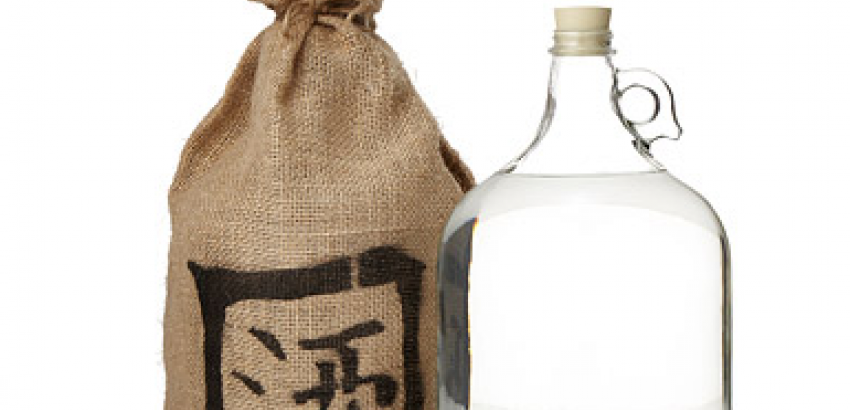 Norse Hutchens an expert in home-brewing has developed many home kits from Wine to Moonshine.  We are excited to say that also available is a Sake Making Kit!
"Traditional Japanese sake production can be complicated and exacting, but this kit makes it easy with everything you'll need (except 1 lb. of white raisins and 2.5 lbs. of sugar) to brew multiple one gallon batches of your own sake in a hands-on exploration of ancient art and science."
The kit includes the following: 
1 Gallon Glass Carboy 

Cane Siphon 

Siphon Filter Cap 

Siphon Clip 

Tubing 

Stopper with hole 

Airlock 

Yeast 

Campden Tablets 

Acid Blend 

No-Rinse Sanitizer 

Steeping bags 

Short-Grain High Polished Rice 

Yeast Energizer 

Fermenting Bucket w/ Grommet
Click here to read more.