Beautiful New Japanese Restaurant In Ho Chi Minh City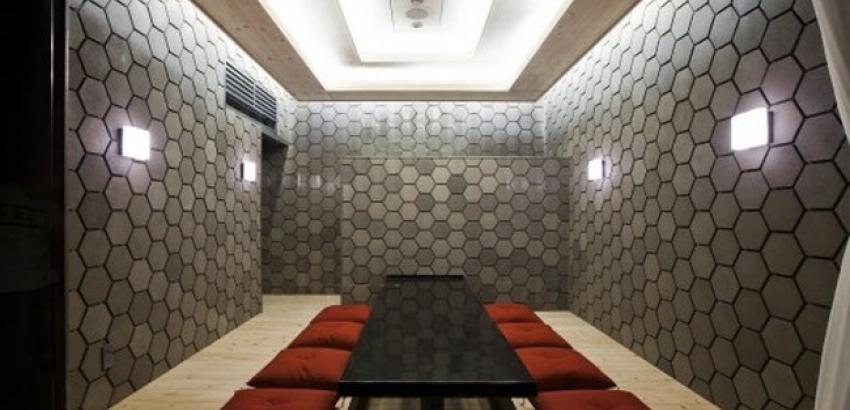 Ho Chi Minh City, located in Southern Vietnam, is one of the largest cities in South East Asia.  The city is not just known for Southern Vietnamese Cuisine but for also for many styles of cuisine with influences from France and China.  One area to visit for a bite, is a place callled Ding Cong Trang area.  You will find 100s of people eating outside with many outdoor food vendors to choose from. 
Ho Chi Minh is great for the budget travelers as well as for those looking for 4 star meals. 
So Why are we Writing about Ho Chi Minh City?
Well we wanted to bring forth a new Japanese Restaurant that is being open in this amazing foodie city.   What makes this restaurant amazing is the architecture.  It was designed sushi chefs with help from a firm.  The style is similar to a Japanese restaurant in Spain.
One of the main focus of this restaurant is more seats and higher ceilings, hence the reason why they demolish the second floor.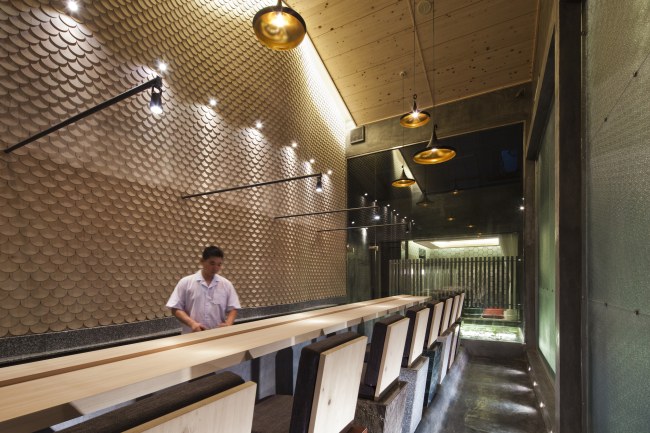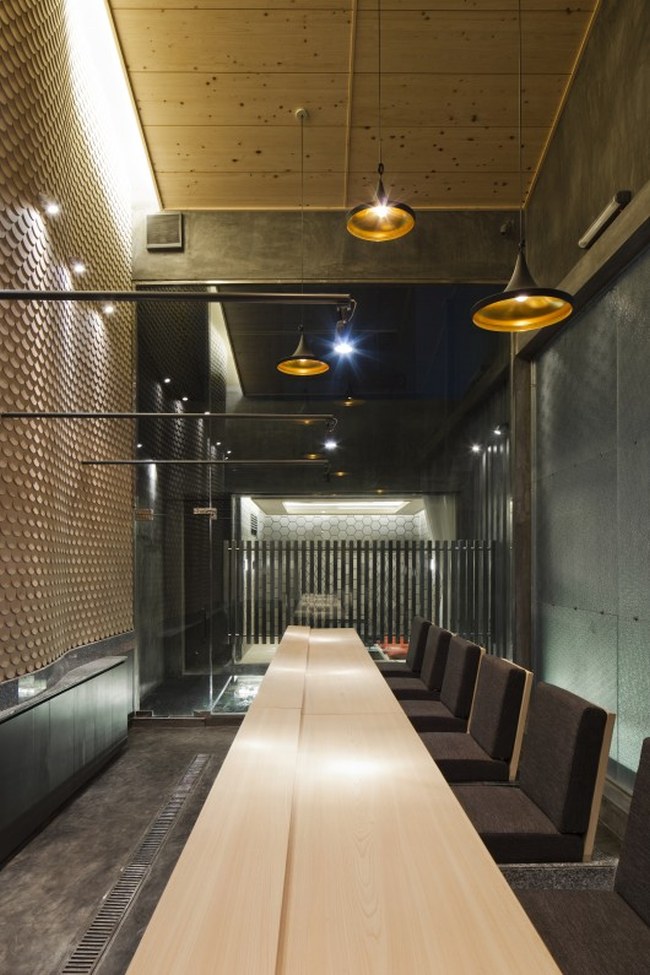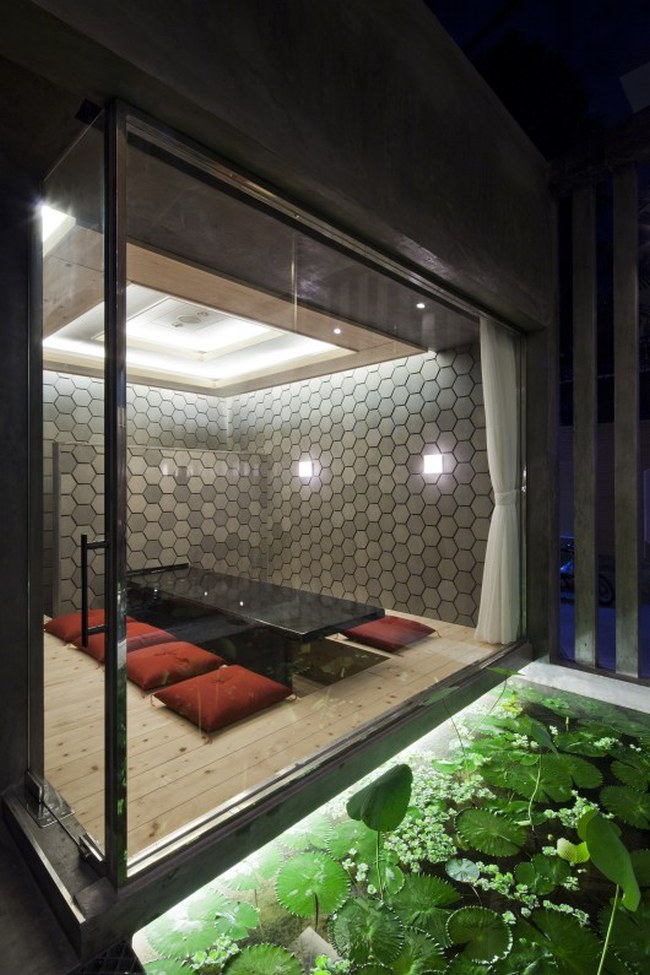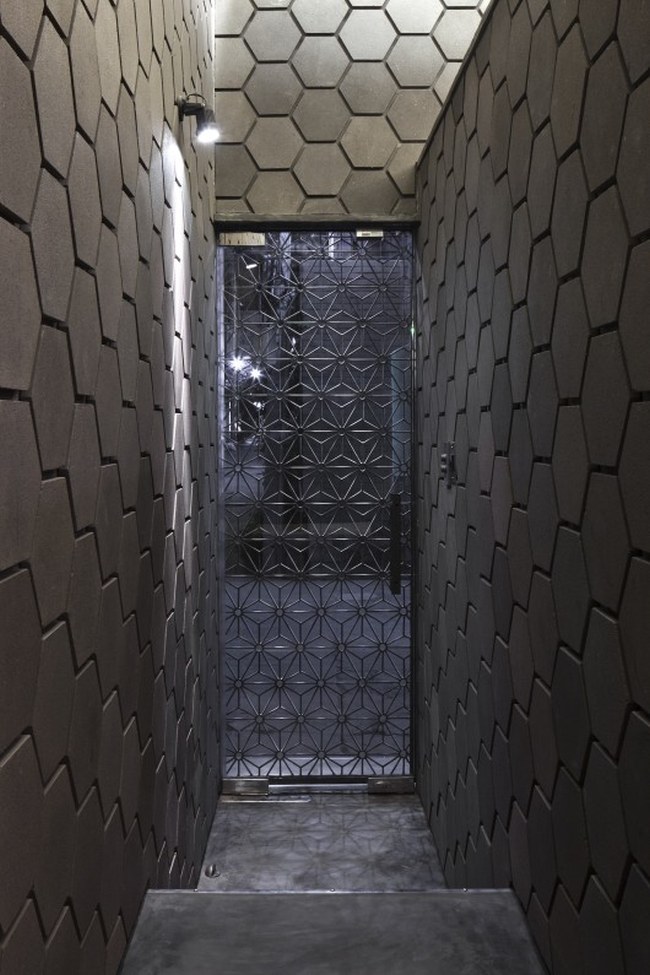 source: archdaily.com