Burger King New Cheese Burger Is Black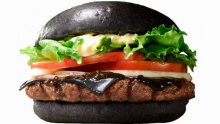 Burger King Japan has recently release a cheeseburger where the buns and cheese are of the color black.  Apparently this was achieved by using bamboo charcoal.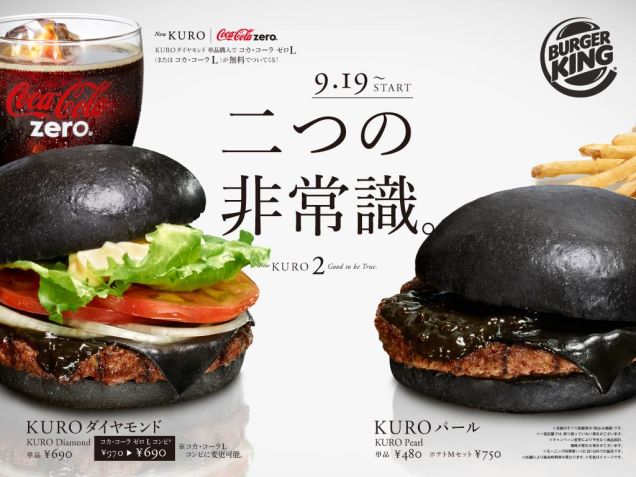 The sauces are made with squid ink to give it a dark brownish color.  Looking at the burger, the only colors are from the lettuce and tomatoes.  These burgers are available in Japan for a limited time.
source: Burger King Japan Facebook, Kotaku