Inventor Of California Roll Receiving An Award From Japan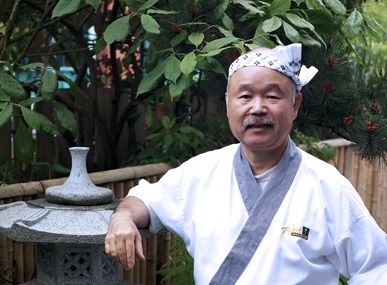 Chef Hidekazu Tojo of Vancouver has been just honoured as the goodwill ambassador of Japanese cuisine.  He has been appointed the title by the Ministry of agriculture, fisheries and forest (Government of Japan).  He is considered a top tier chef of Japanese cuisine making him the 13th honouree of this title.
If you didn't know, chef Tojo is the inventor of the first ever California roll.  There is some confusion that the sushi roll was invented in the state of California, but chef Tojo only called it a "California roll" because of the origin of avocados from that state.  
The roll was invented because it was difficult to find fresh ingredients back then, and a lot of the locals were still getting used to the Japanese ingredients such as seaweed.  That is why he used avocado as a replacement for tuna.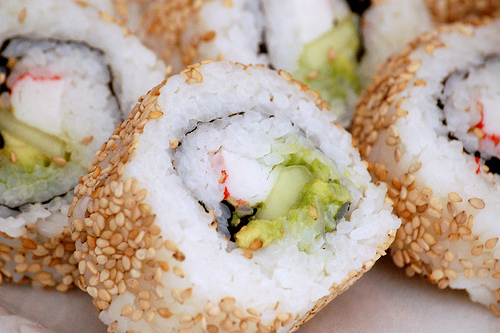 by ayesamson
Tojo first came to Canada in the early 70s and opened up a restaurant in the beautiful city of Vancouver.  The restaurant is simply called Tojo.  He has gained international attention and won numerous awards.  He consistently has top ratings from yelp and zagat.