Japan's Mister Donuts Sweet Burger Dessert
Mos Burger and Mister Donut are at it again, with high calories buger style donuts to make one taste bud itch of goodness. These images are large, detailed, colorful and will make you salivate. But understands that these are actaully smaller than you think at regular donut size. Check out these 3 below:
This one is a classic donut with Cream Cheese Strawberry topped with sweetened berries.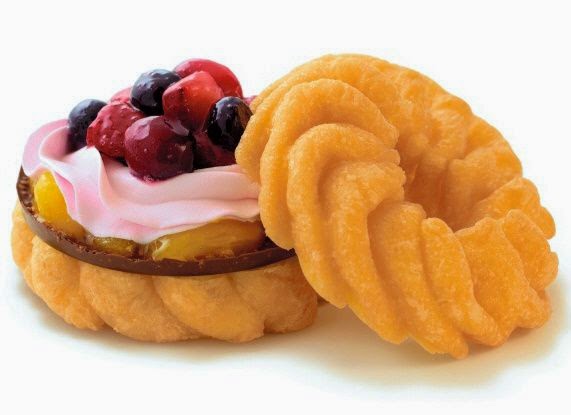 Rice burger buns, slice of pineapple and some custard.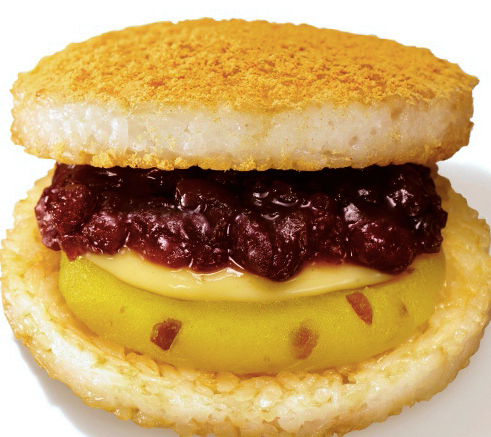 Rice burger buns with grilled beef, onions and some oozie cheese....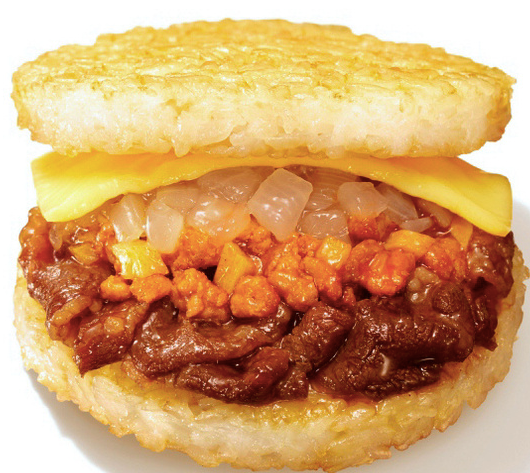 Read more at asahi.com