Space food for Japanese Astronauts? Check these out...
When you think of astronauts going into space, do you ever think what kind of food they eat?  
The Aerospace agency in Japan has chosen just over 30 Japanese dishes to be included in future mission.   You can see the list here.  
Here is some of the food items that we found interesting:
Grilled Beef Ribs (Karubi)

Sweet Bun

Wagyu Beef Keema Curry

Japanese Spiny Lobster in Chili Sauce

KOUBAI Seasoned Dried Seaweed in Package

Simmered Deep-Fried Eggplant

Miso Soup

Ton Jiru (Pork & Vegetable Miso Soup)

Spinach with Sesame Dressing

Usuzumi Jellied Sweet Bean Paste 'Yokan
You are probably thinking WOW!, I would love to eat any of these food items in a restaurant.  What is more impressive is the way they are packaged as seen below.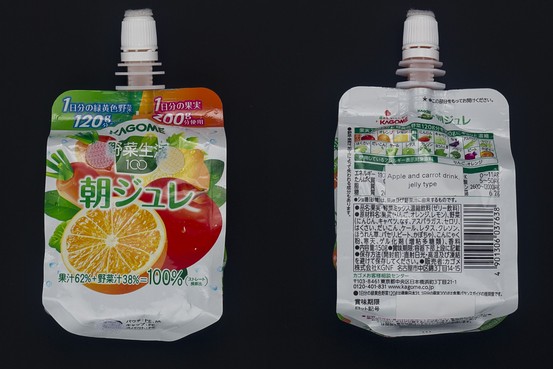 All images are courtesy of Japan Aerospace Exploration Agency.