Sushi That You Can Lie On?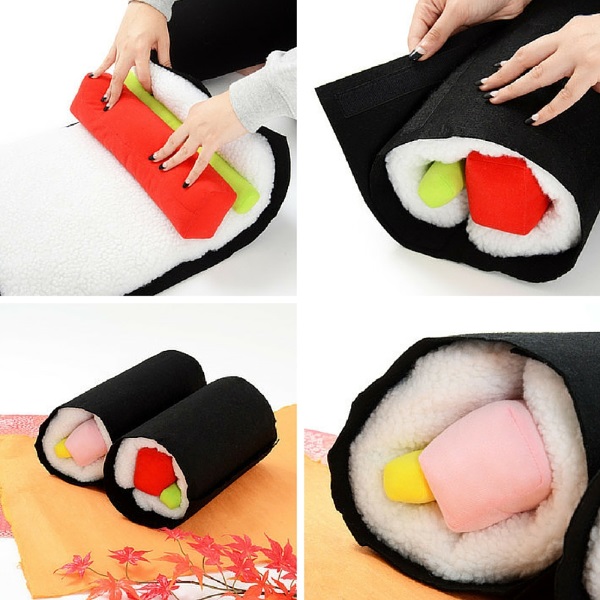 Do you want to own the largest sushi that isn't edible?  You probably thinking why would I get sushi that I cannot eat, and what is this fuss about of a giant sushi.  We at Pogogi had to bring this up, even though it has nothing to do with food but more about comfort.  These are cushions were talking about….. Sushi cushions that is.
Just take a look at these pictures.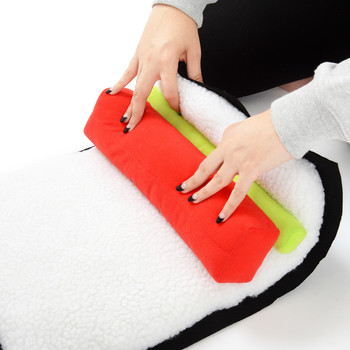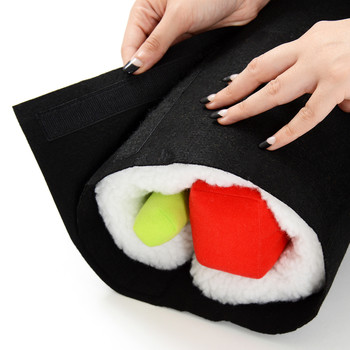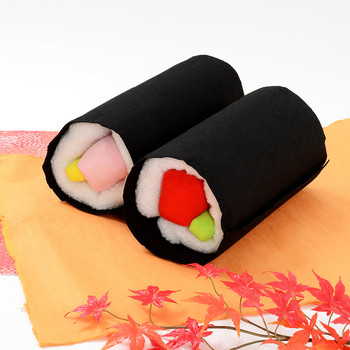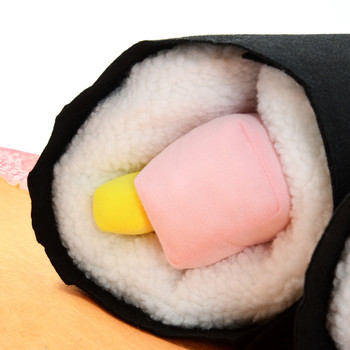 These cushions are not in one piece, you have to actually put it together like sushi.  According to Otakumode.com, the website that are selling them, they are great to hug as well as resting on.  Can't argue with that!
There's two main flavour's; fatty tuna and regular tuna.  You can purchase them together at a discount. 
They both measure at a length of 14 inches.  If only this was a real piece of 14 inch sushi then I would be in heaven.