Turn your iPhone into your favorite Japanese food!
In the past few months we've been getting a lot of emails about a website from Japan that offers iPhone cases that look like Sushi.  We were skeptical at first, but were amazed by the realistic design.   The Japanese food cases looks so real, don't be surprised it you accidentally take a bite out of your phone!   Look at some of these amazing designs.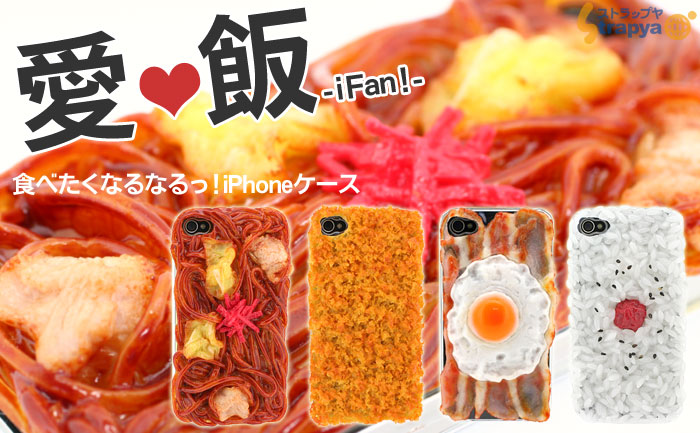 Unagi Iphone Case -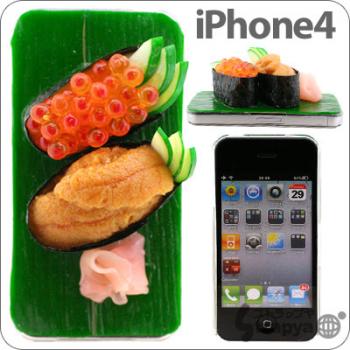 Sushi Case
How bout a bacon and egger case or an iPhone case covered in Japanese Panko crumbs.  Yum!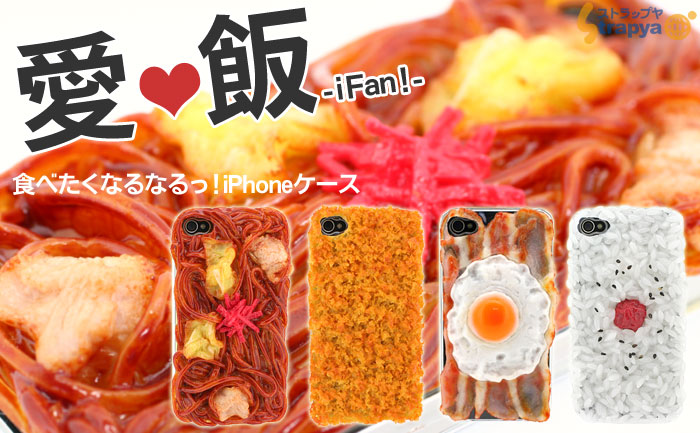 If that wasn't enough, the site also offers 'Sushi Kickstands' for your phone - for those important Facetime events with your grandma. These would also be neat to have around the office.  Only problem is you would be constantly craving sushi and it would be too much of a tease!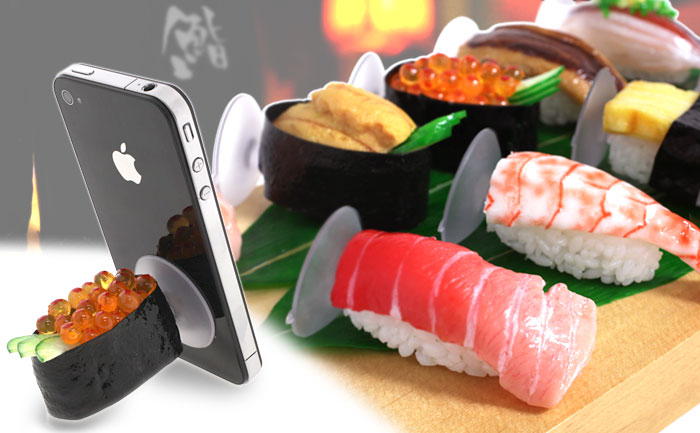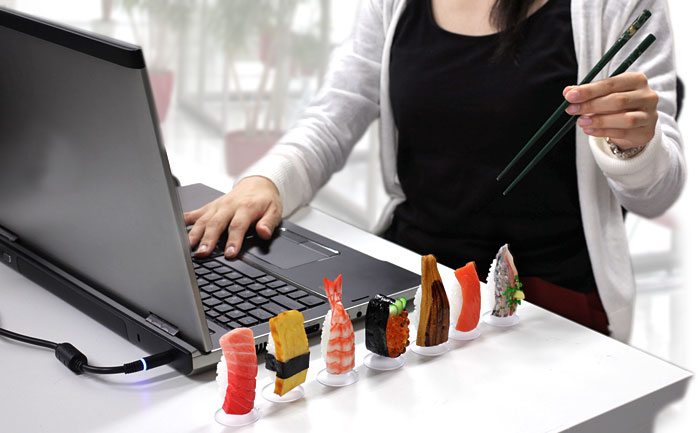 Strapya http://www.strapya-world.com
Sakae-cho Odawara Kanagawa 250-0011,
Japan Phone:+81-465-22-8064
Fax;+81-465-22-8065