The UK - Lack of Qualified Japanese Chef?
Back in 2006, there was a famous chef in England who cooked for the Japanese ambassador who fell flat in the flavor Department and in terms of technique.  Basically the ambassador told him that he needs to come to Japan to learn the proper way of preparing sushi. 
Mind you this was 10 years ago.  London does have two Michelin star restaurants in Umu and Akari. You have to understand that in Japan, food is taken very seriously and does have the highest concentration of Michelin restaurants.  The invitation of the ambassador may seem harsh in his words but he was kind enough to invite him to Japan.
Two years ago, washoku was declared a UNESCO cultural heritage.  Washoku represents traditional Japanese cuisine which ranges from preparing the food, cooking it, presenting it, and the handling of the cooking utensils.
From this, a new training was created and it is open to any individual who is interested in washoku.  It would involve everything from molding nigiri sushi, to learning how to pick seasonal ingredients, and understanding hygiene when handling fish. The trainee would then be exposed to the study of balancing flavors and using colors in presentation.  Training in the use of knives and even cutting boards will be presented in the course.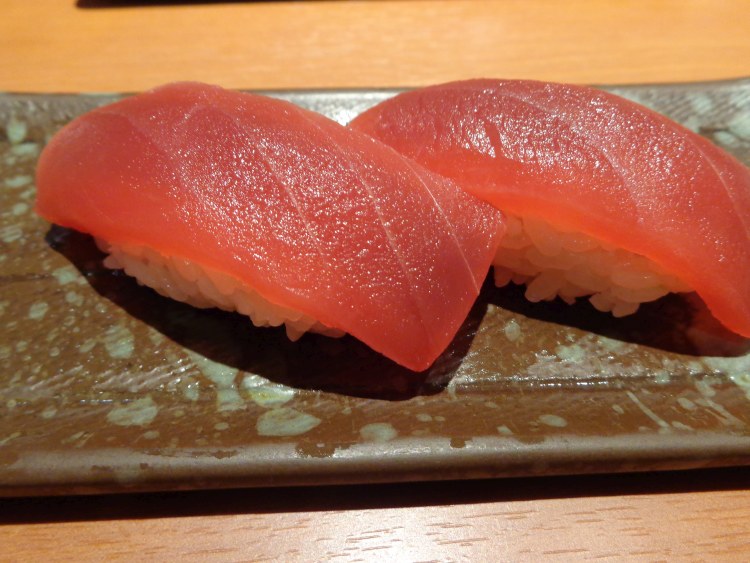 At the end of the training he or she would receive a certificate from Japanese officials.
The goal of this new system is to help introduce washoku to individuals outside of Japan.  Japanese officials really want chefs and cooks to understand how important it is to handle fish especially raw fish, hygienically.  A common mistake is to touch the fish too many times with the hands.  This is a big no-no. 
This new training will be officially open in this coming year and is voluntarily.  There is no exact numbers on how many individuals would be interested yet in the training.
On the flipside, a good argument for many Japanese chefs in the UK say that the course is a good way to learn about washoku, but the most important component that is lacking, is fresh ingredients.  It is very hard to get fresh ingredients in the UK. 
It would still be very hard to keep up with standards of what the Japanese officials want because of the lack of fresh available ingredients especially the most important of all - FISH!

by jbcurio