Recipe: Homemade Yuzu Dressing!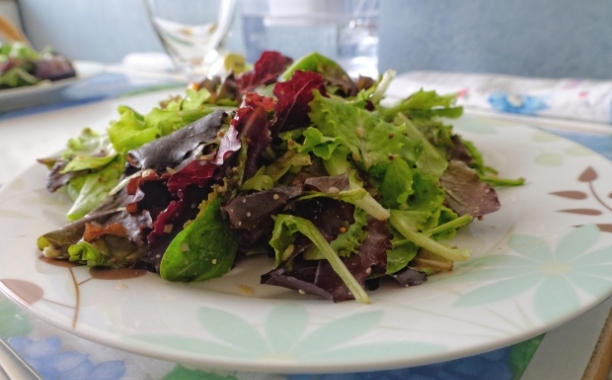 What you'll need:
4 Tablespoons of yuzu juice
2 Tablespoons of soy sauce
1 Teaspoon of sugar
Half a teaspoon of fresh ground pepper
4 Tablespoons of grape seed oil
Mixing all the above ingredients in a sealable jar, this dressing will keep in the fridge for a couple weeks. Enjoy!