The Rise of Japanese Whisky
It seems like the Japanese have an inherent ability to make everything they touch amazingly better.
Take for example the Green Tea KitKat chocolate bar, Japanese kitchen knives, or Wagyu beef! Common everyday products taken to the next level. But what's also very interesting is how the improvements are refined in a very natural way. The latest product in the world of Japanese food to be making headlines is Scotch Whisky. Nikka made waves in 2001, and Suntory is crushing it with their Yamazaki single malt. Japanese foodies – pay attention.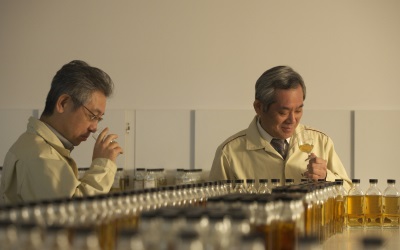 If you appreciate Japanese quality and how they can take a foreign product and utterly perfect it, you'd better not miss an opportunity to enjoy what's now known as The Best Whisky in the world.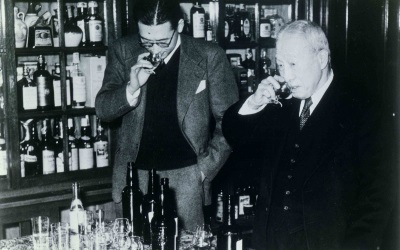 Sources:
http://time.com/3556449/japanese-whisky-best-in-world/
http://www.independent.co.uk/life-style/food-and-drink/news/best-whisky…
http://www.theguardian.com/world/2014/nov/04/suntory-time-japanese-whis…
image sources: suntory